This week's top review:
I think this app is the best weight loss tool I have ever used! I have tried various other diets and none of their resources are even comparable to this and they are soooo expensive too. I'll definitely be renewing my membership once it's up. Thought I'd try 1 month first and I love it! Thank you. This could finally be the answer to my weight problems.
Written on: 21/04/2017 by Gemma S via email.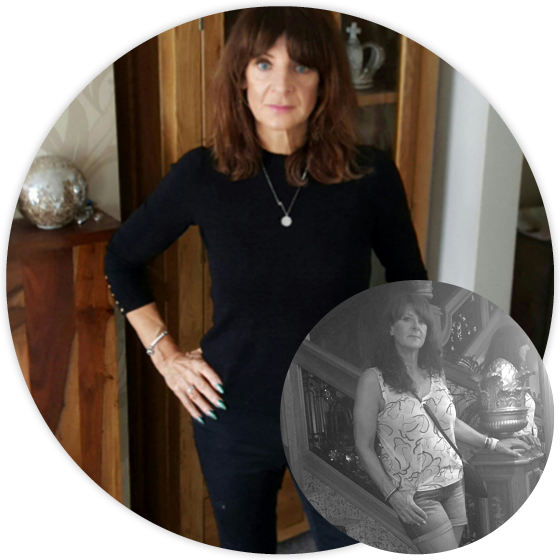 Lynne lost
1st 9lbs
23lbs
10.4kg
"Now I feel fantastic... I ran a PB in a 10k in October."
Lynne's story
*Weight loss is individual and your personal rate of loss may vary from any case studies shown on this website.