This week's top review:
Simple to use with a vast database of food and drinks, gets better each release.
Written on: 09/10/2018, by Rhodotypos on the iTunes App store.
Elaine lost
2st 11lbs
39lbs
17.6kg
"It was the easiest way in the world to lose the weight I wanted."
Elaine's story
Graham lost
1st 12lbs
26lbs
11.7kg
"I lost a total of 26 lbs and feel a lot healthier for it"
Graham's story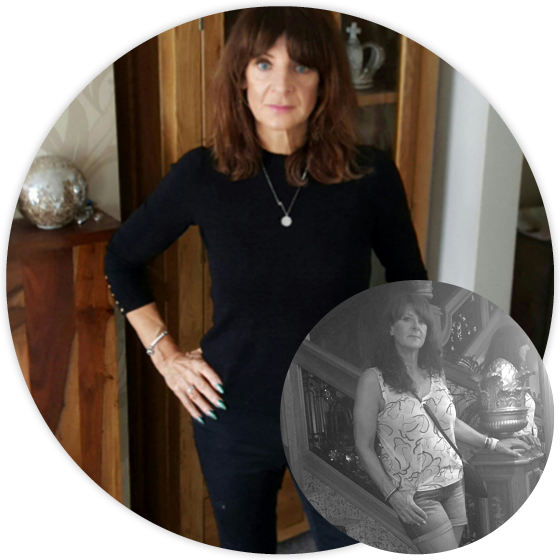 Lynne lost
1st 9lbs
23lbs
10.4kg
"Now I feel fantastic... I ran a PB in a 10k in October."
Lynne's story
*Weight loss is individual and your personal rate of loss may vary from any case studies shown on this website.