This week's top review:
This is the best app that I have tried so far in regards of calories. I love it! Makes my daily life of counting my calories so much easier. Highly recommended!!!
Written on: 18/04/2018 by Tutukaaki on the iTunes App store.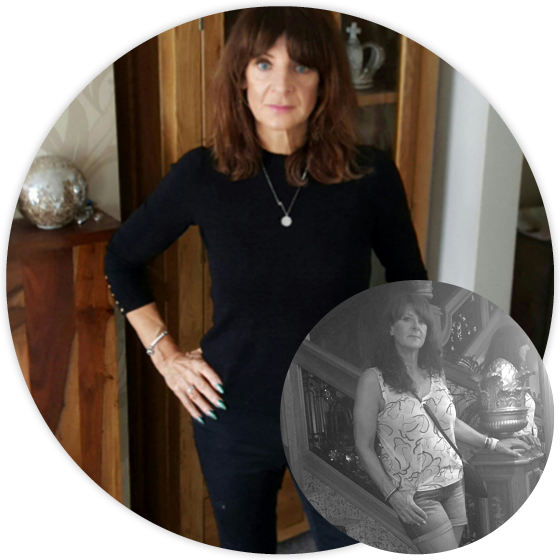 Lynne lost
1st 9lbs
23lbs
10.4kg
"Now I feel fantastic... I ran a PB in a 10k in October."
Lynne's story
*Weight loss is individual and your personal rate of loss may vary from any case studies shown on this website.