3 fad free steps to lose weight.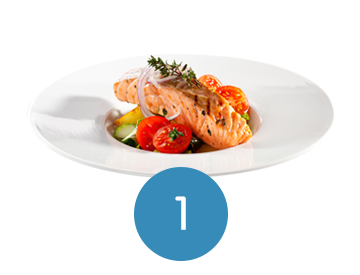 No banned foods.
Teaches healthier food choices.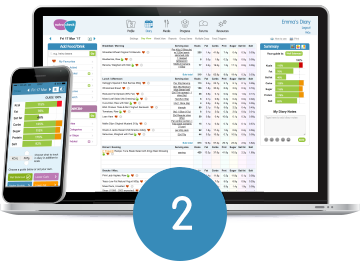 Reality check.
Be honest and track everything.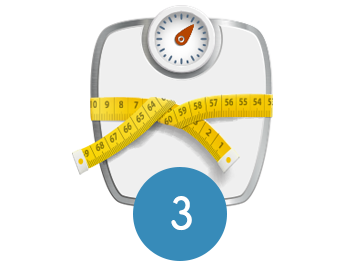 Make more diary entries.
Lose more weight.


4.8 / 5 (916 Reviews) Over 1,500 5 Star App reviews
Track anywhere, anytime, all the time.
Whether your goal is to lose weight, improve your diet or eat for fitness, Nutracheck is your must-have food tracker.
Use our barcode scanning App on your phone or tablet. Or keep a food diary online via the website. Or use together.
We track calories and 6 key nutrients - carbs, sugar, protein, fat, saturated fat and salt. Links with Fitbit activity trackers and Apple's Healthkit.
"Of all the calorie counter Apps, this is one of the very best."

Life changing transformations*
*Weight loss is individual and your personal rate of loss may vary from any case studies shown on this website.
This week's top review:
This is an excellent site with both an App and website available at a competitive price. There is an extensive database of foods assisted by pictures which makes diary entries simple and quick. The forum is a useful place to get help and support and the admin team are quick to respond to any issues or questions.
Written on: 12/05/2017 by sierrarose on the Review Centre.
Connects to your Fitbit.

Nutracheck has linked up with Fitbit - the global leader in the fast-growing Connected Health and Fitness category.
Link your Fitbit to Nutracheck through our App or website and we'll pull activity data into your Nutracheck exercise diary and send your daily calorie totals to your Fitbit dashboard.
Trusted by the NHS
We provide the calorie counter tool for the NHS Choices website. We have also operated digital weight management services for several trusts to help NHS employees and patients.