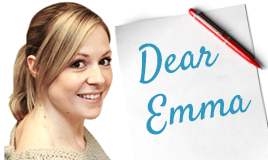 Emma Brown
Nutritionist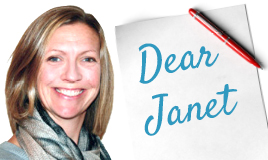 Janet Aylott
Nutritionist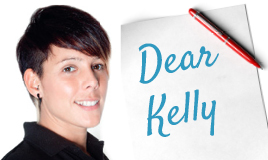 Kelly Marshall
Fitness Consultant
Q.
Hi, After I do walking and jogging alternately I get lower back ache. I am doing my best to do this with awareness and keeping my tummy in. I put heat on it once I get in bed with a heating pad. That helps. I swim and relax in the Jacuzzi. That helps. But it is chronic. Any further tips, most welcome.
A.
Hi,
If you experience lower back pain, in particular following walking and jogging, then it is likely related to muscle tension that develops following physical activity. Keeping your tummy in is excellent so keep that up but also consider getting a fitness professional to show you some back stretches you can do after you're walking/jogging to reduce the degree of resultant muscle tightness. The reason you get relief from your heat pads is because the heat temporarily releases muscle tightness and a more powerful tool similar to this is sports massage which is worth considering in conjunction with the methods you already use for relief.
Hope this helps,
Kelly
Disclaimer
You are advised to seek medical advice before making any changes to your diet or lifestyle with an aim of weight loss. This website and the content provided should not be used by persons under 18, by pregnant or nursing women, or individuals with any type of health condition, except under the direct supervision of a qualified medical professional. The information contained in these articles, and elsewhere on this website, is provided for educational and entertainment purposes only, and is not intended to replace, and does not constitute legal, professional, medical or healthcare advice or diagnosis and may not be used for such purposes. Continue...

You should seek the advice of your physician or other qualified health provider with any questions you may have regarding a medical or wellness condition in determining whether to use or adapt the information or content provided. We make no representations or warranties concerning any treatment, action, application or usage of dietary supplements, medication, preparation or other product or service by any person following the information offered or provided within or through the website. Reliance on any information appearing on a site is strictly at your own risk. Neither we, our affiliates nor any of the officers, directors, owners, employees, agents, representatives and assigns of each will be liable for any direct, indirect, consequential, special, exemplary or other losses or damages that may result including, but not limited to, economic loss, injury, illness or death.

If you are in the United States and think you are having a medical or health emergency, call your health care professional, or 911, immediately.