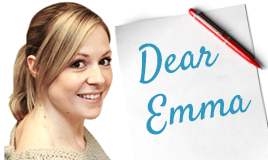 Emma Brown
Nutritionist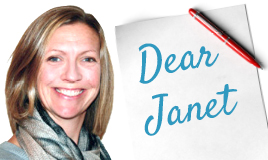 Janet Aylott
Nutritionist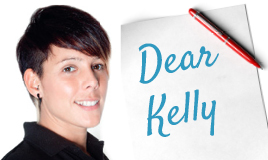 Kelly Marshall
Fitness Consultant
Q.
Hi I'm new too all this. I've been told to stick to 1515 calories per day and burn off 200 calories on top to make a weight loss of 1-2 pounds per week... The question is, I am probably burning around 850-1000 calories about 4-5 times a week - will this cause any problems? Am I taking enough food in? Should I do anything different? Thanks for your help in advance
A.
Hi,
If the calorie figure you are burning is through exercise, than obviously you will be far exceeding the suggested deficit for your weight loss goal. This is not necessarily a problem though and you could slightly increase your calorie intake on these days to eat some of these spare calories if you feel you needed to due to feeling hungry or lethargic.
HOWEVER, if you are able to still stick to your calorie target without suffering excessive hunger than I would urge you to not purposely eat any extra calories burned, as the calorie counting process is always an approximate calculation process so spare calories burned is useful to optimising accuracy and ensuring weight loss. Make sure you listen to your body, consume good quality nutrition and achieve adequate hydration levels as this will ensure you recover from your exercise and minimise the likelihood of hunger.
Hope this helps,
Kelly
Disclaimer
You are advised to seek medical advice before making any changes to your diet or lifestyle with an aim of weight loss. This website and the content provided should not be used by persons under 18, by pregnant or nursing women, or individuals with any type of health condition, except under the direct supervision of a qualified medical professional. The information contained in these articles, and elsewhere on this website, is provided for educational and entertainment purposes only, and is not intended to replace, and does not constitute legal, professional, medical or healthcare advice or diagnosis and may not be used for such purposes. Continue...

You should seek the advice of your physician or other qualified health provider with any questions you may have regarding a medical or wellness condition in determining whether to use or adapt the information or content provided. We make no representations or warranties concerning any treatment, action, application or usage of dietary supplements, medication, preparation or other product or service by any person following the information offered or provided within or through the website. Reliance on any information appearing on a site is strictly at your own risk. Neither we, our affiliates nor any of the officers, directors, owners, employees, agents, representatives and assigns of each will be liable for any direct, indirect, consequential, special, exemplary or other losses or damages that may result including, but not limited to, economic loss, injury, illness or death.

If you are in the United States and think you are having a medical or health emergency, call your health care professional, or 911, immediately.