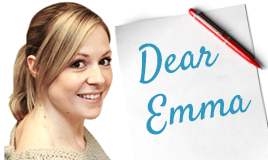 Emma Brown
Nutritionist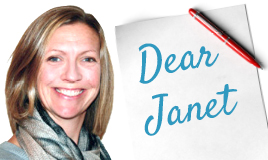 Janet Aylott
Nutritionist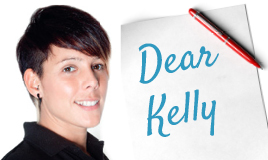 Kelly Marshall
Fitness Consultant
Q.
Hi, I got a tibial stress fracture about a month ago whilst training for the marathon. I am resting it for now but don't want to lose all of my fitness before I can start building up my running again. I've been swimming for about 45 mins 3x a week but am getting incredibly bored with it and wondered if you could suggest alternative forms of exercise that won't stress my leg too much? With the weather getting better I'd like to be able to be outdoors as much as possible as I'm not that keen on gyms. Many thanks
A.
Hi,
With stress fractures the key thing to avoid in order to allow the fracture to settle is impact! Hence no running! Swimming is an excellent choice however so well done and the next logical step would be out of water activity but still non-impact – i.e. using a bike. This would allow you to enjoy the outdoors, keep training the leg muscles and your endurance fitness but also to avoid impact. Make sure you pace yourself and listen to your body. If your leg starts aching when cycling then stop and give it some rest and go back to swimming till it settles, then slowly re-introduce cycling again and in the more medium-term use the same approach to re-introduce running.
Hope this helps,
Kelly
Disclaimer
You are advised to seek medical advice before making any changes to your diet or lifestyle with an aim of weight loss. This website and the content provided should not be used by persons under 18, by pregnant or nursing women, or individuals with any type of health condition, except under the direct supervision of a qualified medical professional. The information contained in these articles, and elsewhere on this website, is provided for educational and entertainment purposes only, and is not intended to replace, and does not constitute legal, professional, medical or healthcare advice or diagnosis and may not be used for such purposes. Continue...

You should seek the advice of your physician or other qualified health provider with any questions you may have regarding a medical or wellness condition in determining whether to use or adapt the information or content provided. We make no representations or warranties concerning any treatment, action, application or usage of dietary supplements, medication, preparation or other product or service by any person following the information offered or provided within or through the website. Reliance on any information appearing on a site is strictly at your own risk. Neither we, our affiliates nor any of the officers, directors, owners, employees, agents, representatives and assigns of each will be liable for any direct, indirect, consequential, special, exemplary or other losses or damages that may result including, but not limited to, economic loss, injury, illness or death.

If you are in the United States and think you are having a medical or health emergency, call your health care professional, or 911, immediately.