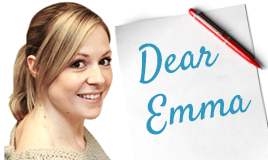 Emma Brown
Nutritionist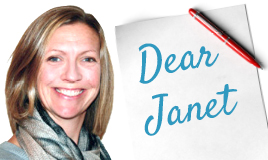 Janet Aylott
Nutritionist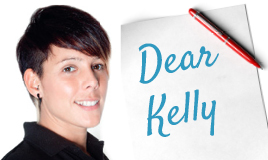 Kelly Marshall
Fitness Consultant
Q.
I get on the treadmill, bike and I feel like I am building muscle. Is that true?
A.
Aerobic exercise will not build muscle although you may initially feel an increase in skin tone. If someone doesn't stretch and reset their muscle flexibility effectively, (via massage, foam rolling, yoga or Pilates) then they could perhaps feel that certain areas were 'getting bigger' but this would in fact be very subtle and be from a loss of flexibility due to the shortening and tightening of the muscles.
Initially after using a treadmill, bike or any other form of cardiovascular exercise, the blood flow can cause an increased size effect due to tissue swelling and blood vessel dilation in an attempt to lose heat. This again is a subtle change and is only a temporary and normal response to exercise.
I hope this helps!
Kelly
Disclaimer
You are advised to seek medical advice before making any changes to your diet or lifestyle with an aim of weight loss. This website and the content provided should not be used by persons under 18, by pregnant or nursing women, or individuals with any type of health condition, except under the direct supervision of a qualified medical professional. The information contained in these articles, and elsewhere on this website, is provided for educational and entertainment purposes only, and is not intended to replace, and does not constitute legal, professional, medical or healthcare advice or diagnosis and may not be used for such purposes. Continue...

You should seek the advice of your physician or other qualified health provider with any questions you may have regarding a medical or wellness condition in determining whether to use or adapt the information or content provided. We make no representations or warranties concerning any treatment, action, application or usage of dietary supplements, medication, preparation or other product or service by any person following the information offered or provided within or through the website. Reliance on any information appearing on a site is strictly at your own risk. Neither we, our affiliates nor any of the officers, directors, owners, employees, agents, representatives and assigns of each will be liable for any direct, indirect, consequential, special, exemplary or other losses or damages that may result including, but not limited to, economic loss, injury, illness or death.

If you are in the United States and think you are having a medical or health emergency, call your health care professional, or 911, immediately.