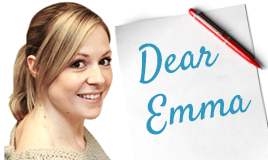 Emma Brown
Nutritionist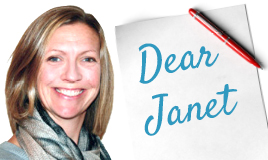 Janet Aylott
Nutritionist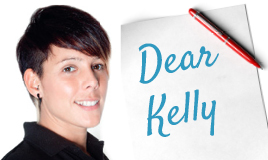 Kelly Marshall
Fitness Consultant
Q.
Hi. What's the deal with carbohydrates? People in my gym today were complaining they have had too many. What are they please? I know I must be having too many.

A.
Carbohydrates are the components of food that are the body?s preferred energy source. Carbohydrate rich food includes the starchy ones like bread, pasta, potatoes and rice, but sugars are also a form of carbohydrate. In fact the official guidance from the Food Standards Agency is that starchy carbohydrate foods - particularly the high fibre type, like whole grains, should make up the bulk of the diet with only smaller amount of protein and fat. However it's possible to over do the amount you have, and to have the sugary type in too high a quantity as well. Even though they only have 4 calories per gram (compared with 9 calories per gram in fat) not watching portion sizes can mean the amount of calories you have from carbohydrates can mount up. The key is to have carbohydrates in moderation - some diets like the Atkins diet of a few years ago advocate cutting down on them significantly, but on the whole this is not a good idea as it affects your energy levels adversely. A good rule of thumb is to split a meal into one third carb, one third fruit and veg, with the rest being made up of the protein part of your meal which could include chicken or lean meat, fish, eggs, quorn or tofu.
Disclaimer
You are advised to seek medical advice before making any changes to your diet or lifestyle with an aim of weight loss. This website and the content provided should not be used by persons under 18, by pregnant or nursing women, or individuals with any type of health condition, except under the direct supervision of a qualified medical professional. The information contained in these articles, and elsewhere on this website, is provided for educational and entertainment purposes only, and is not intended to replace, and does not constitute legal, professional, medical or healthcare advice or diagnosis and may not be used for such purposes. Continue...

You should seek the advice of your physician or other qualified health provider with any questions you may have regarding a medical or wellness condition in determining whether to use or adapt the information or content provided. We make no representations or warranties concerning any treatment, action, application or usage of dietary supplements, medication, preparation or other product or service by any person following the information offered or provided within or through the website. Reliance on any information appearing on a site is strictly at your own risk. Neither we, our affiliates nor any of the officers, directors, owners, employees, agents, representatives and assigns of each will be liable for any direct, indirect, consequential, special, exemplary or other losses or damages that may result including, but not limited to, economic loss, injury, illness or death.

If you are in the United States and think you are having a medical or health emergency, call your health care professional, or 911, immediately.