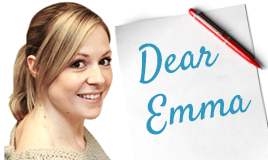 Emma Brown
Nutritionist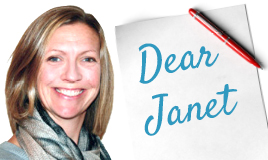 Janet Aylott
Nutritionist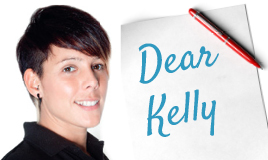 Kelly Marshall
Fitness Consultant
Q.
Hi, I'm a pretty fit cyclist, I ride as often as I can (weather permitting) and average about 2 to 3 hours each ride. I don't hang about either - I'm not that bothered about speed (I stopped racing 10 years ago) but I like to feel that I'm working. I've been following Nutracheck and trying to keep to the calories you suggest - 2202 to loose 1.5lb per week. As I said, I try to get out on my bike as often as I can and that means 5 times in every 8 days (I work 12 hours shifts, 4 on 4 off) and tend to burn between 2000 and 3500 per ride depending on distance, effort and height gained. I take on board High-5, a Carbohydrate sports fuel drink, normally 750ml in a 2 hour ride which gives about 210Kcal. This normally puts me slightly over on the day's calories. I NEVER eat the extra calories I have burnt off. That means at most I'll eat 2500 Kcal even on ride days. Do I need to take on more calories on those ride days? If I do, then how many would you suggest I take on extra assuming 2000 burnt in exercise? Many thanks, Rich
A.
Hi Rich,
You need to aim for the 2202 calories on a daily basis and so you should consume additional calories if needed on exercise days to account for the 2000 calories burnt as too low a deficit and you will find your training and/or energy levels may suffer. Equally, try to ensure you do take into account (as it appears you already are doing) the calories consumed during training and account for them in your diary calculations.
Try to listen to your body and adjust calorie intake accordingly. If you don't eat some extra calories burned it may not be a problem as long as your body has what it needs nutritionally to respond and recover from training but just ensure you are getting adequate sleep and hydration to support your immune system.
Hope this helps,
Kelly
Disclaimer
You are advised to seek medical advice before making any changes to your diet or lifestyle with an aim of weight loss. This website and the content provided should not be used by persons under 18, by pregnant or nursing women, or individuals with any type of health condition, except under the direct supervision of a qualified medical professional. The information contained in these articles, and elsewhere on this website, is provided for educational and entertainment purposes only, and is not intended to replace, and does not constitute legal, professional, medical or healthcare advice or diagnosis and may not be used for such purposes. Continue...

You should seek the advice of your physician or other qualified health provider with any questions you may have regarding a medical or wellness condition in determining whether to use or adapt the information or content provided. We make no representations or warranties concerning any treatment, action, application or usage of dietary supplements, medication, preparation or other product or service by any person following the information offered or provided within or through the website. Reliance on any information appearing on a site is strictly at your own risk. Neither we, our affiliates nor any of the officers, directors, owners, employees, agents, representatives and assigns of each will be liable for any direct, indirect, consequential, special, exemplary or other losses or damages that may result including, but not limited to, economic loss, injury, illness or death.

If you are in the United States and think you are having a medical or health emergency, call your health care professional, or 911, immediately.