What exactly does a 'healthy balanced diet' look like? Most of us know we should eat our 5-a-day but did you know there is a dairy target – 3 portions a day? Adults should also include 2 portions of fish a week – at least 1 of which should be oily, and we should be eating more 'complex carbs'.
A sample 7 day food diary
I was tasked to create a 7 day food diary based on a 1,400 calorie per day target that was realistic, aspirational and yet still checked the 'eating healthily' boxes.
Many of us have to juggle hectic lifestyles and we need to sometimes cheat a little, so it includes a few prepared meals. We all need a treat or two – so it includes some chocolate and alcohol. The aim was to achieve a balance. The 80%/20% rule – eat well most of the time and you can afford a few indulgences.
Have a look and see what you think.
7 day food diary
7 day meat free food diary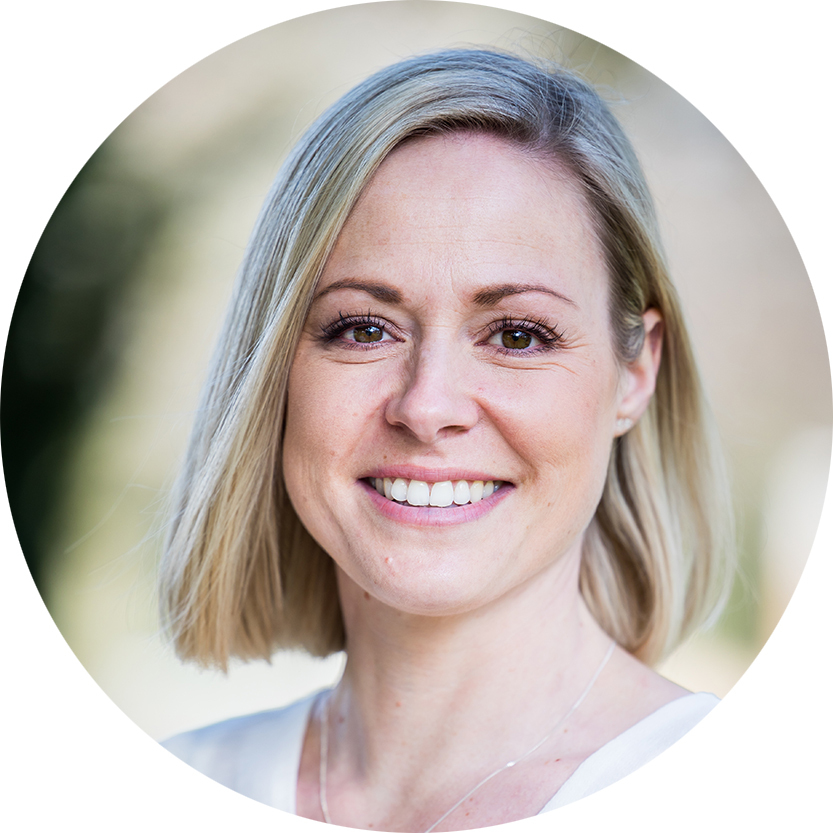 Nutritionist Emma Brown (ANutr), MSc Human Nutrition is passionate about how food science applies to the human body, and how the nutrients in what we eat affect us and ultimately have an impact on our health.