Sweet or salty? What about spicy wasabi or peanut butter? Lemon sherbert or prosecco and strawberry? Whatever takes your fancy, popcorn sales are booming. Fuelled by consumers' belief in the health advantages over more traditional snacks such as crisps, popcorn is on the up and up.
And gourmet varieties of the cinema staple can have huge profit margins than regular popcorn because of the perceived added value – and it's a price consumers are clearly willing to pay.
Nutracheck nutritionist, Emma Brown, explains why popcorn is the snack of the moment – and why it doesn't have to be super expensive.
"Popcorn has, in the last few years, dragged itself out of cinema foyers to become the fashionable snack to munch on. Its unlikely health halo – low in calories, high in fibre and gluten-free – is key to its meteoric rise: only the Americans eat more than us.
"Driven by clever, gourmet flavour combinations, it has reinvented itself as a worthy alternative to crisps – although the price points can be high. 500g of popping corn costs as little as £1 a bag – yet 'gourmet' versions can cost 20 times that much when it's flavoured and bagged.
| | Price per 100g | kcals per 100g |
| --- | --- | --- |
| Joe & Sephs | £3.75 | > 600 kcals |
| Nude Popcorn | £2.32 | > 400 kcals |
| Metcalfe's | £2.20 | > 450 kcals |
"Yet it's cheap and easy to make your own at home: cook in a large, covered pan over a high heat with a teaspoon of oil, you'll have a pan of air popped loveliness in a matter of minutes. And it's high in fibre, low in fat with no sugar or salt.
"Any flavours you choose to add will determine its value as a 'health' snack – but at least it's up to you. It's a nice treat whatever the flavour.
"And as for microwave popcorn – I'd really try to avoid this. Standard microwave popcorn contains added fats and contains 123 calories per 27g serving. In comparison, plain air-popped popcorn contains just 83 calories per 27g serving."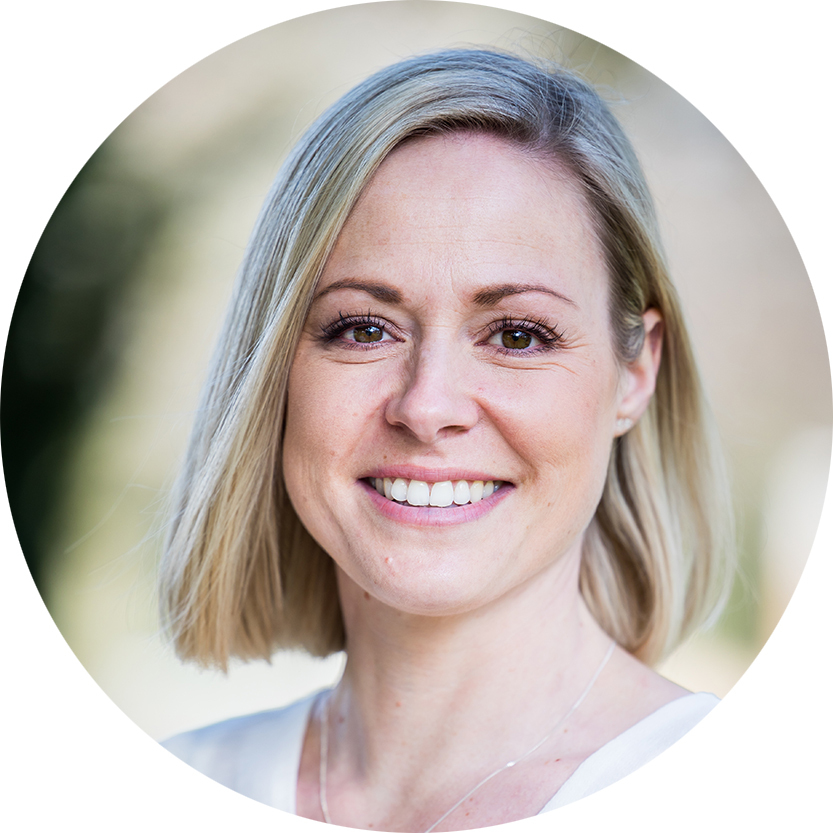 Nutritionist Emma Brown (ANutr), MSc Human Nutrition is passionate about how food science applies to the human body, and how the nutrients in what we eat affect us and ultimately have an impact on our health.