Food manufacturers are pulling out all the stops to bring us convenience with ranges of snack products in small, handy packs. Yet many such products with their super healthy sounding descriptions can seriously derail your diet. You pick up something that sounds like a better option than a chocolate bar, but before you realise it, you've consumed several hundred calories.
Our nutritionist, Emma Brown, says: "If you feel hungry between meals, grabbing a healthy snack bar or pot of nuts can be a great option as long as you read the label before making your choice. Always check the nutrition panel on the back of pack for the serving size info, because what looks like a single serve pack isn't always the case. It can actually be quite confusing.
"It's easy to overlook calories when you pick up a small, ready portioned pack of healthy nuts or seeds – but calorie-light they're not!
"As a guide, I recommend around 150-200 calories for a snack, yet the guidelines are vague and packaging is confusing. Some products clearly look like a snack portion, but give no guidance on serving size, so you'd probably eat the whole pack – especially if it can't be resealed. Examples include:
M&S Purely Coconut pack size 80g
293
calories per pot
M&S seed & nut mix pack size 70g
427
calories per pot
M&S cashews & peanuts pack size 65g
406
calories per pot
"Neither of these seed and nut packs is resealable so you would probably eat the whole pot. Some products clearly mark how many servings there should be, but it then relies on you to weigh out a measure and exert some self-control to close up the pack, such as M&S Turmeric Crunch 150g bag. The pack info says 'serves 5' so you should really measure out the servings or you could easily overeat.
"The meal deal snacks are encouraging unhealthy choices. They're clearly marked as a 'snack' but are around 300 cals each, which is a lot in one go: Coop vegan tiffin bar contains 321 calories per 62g bar; Coop Millionaire's shortbread contains 290 calories per 57g bar.
"It ultimately comes down to reading and understanding the information on food packaging. A cheaper and less confusing option is to make sure you have healthy snacks at home, portioned out ahead of time.
"If you don't have time for this then there are much better options available:"
Itsu crispy seaweed thins pack size 5g
24
calories per pack
Coop Milk chocolate rice cakes 30g
146
calories per pack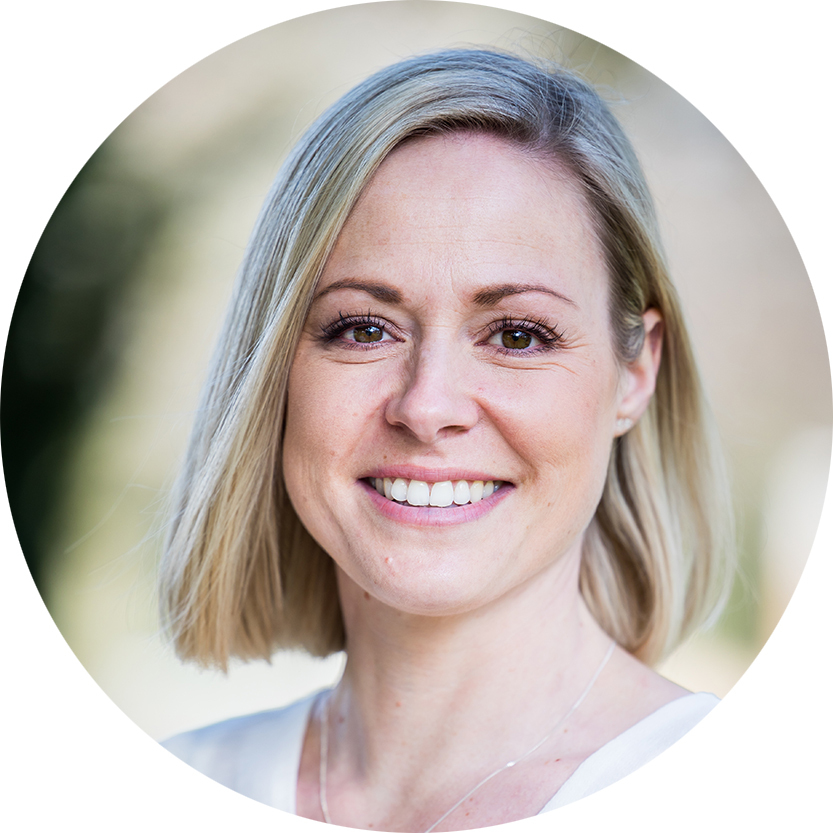 Nutritionist Emma Brown (ANutr), MSc Human Nutrition is passionate about how food science applies to the human body, and how the nutrients in what we eat affect us and ultimately have an impact on our health.