Hi I'm Emma, Nutracheck's Nutritionist.
Nutracheck tracks carbs, sugar, protein, saturated fat and salt – as well as calories and fat.
Whilst it's great to get more insight, it can be difficult to know exactly how much of each nutrient you should be eating.
So we've added nutrient guides to help. Our standard Well Balanced guide sets targets for a healthy diet – this is what your diary is set for.
We believe it's important to eat foods from all food groups – we don't recommend excluding things.
But if there's a particular nutrient you'd like to focus on and eat less or more of, we have 4 nutrient guides to help – Less Sugar, Lower Carb, Lower Fat and Higher Protein.
The targets give a sensible reduction whilst still ensuring you are eating a healthy diet.
To choose a guide on the website, go to 'Settings' – the link is above your diary. Choose your guide and apply changes. Remember to print off your 'Food Tips' – my guidance on what to eat.
When you return to your food diary, the important nutrients for your guide will be tracked – and your summary on the right reminds you which guide you're on.
In the App, tap the icon top right and scroll down to the guides. Then apply changes.
One last thing. If you have been given specific nutrient targets by your doctor or a personal trainer, you can set your own figures. The Set My Own guide gives flexibility, although we have set some limits for a safe diet.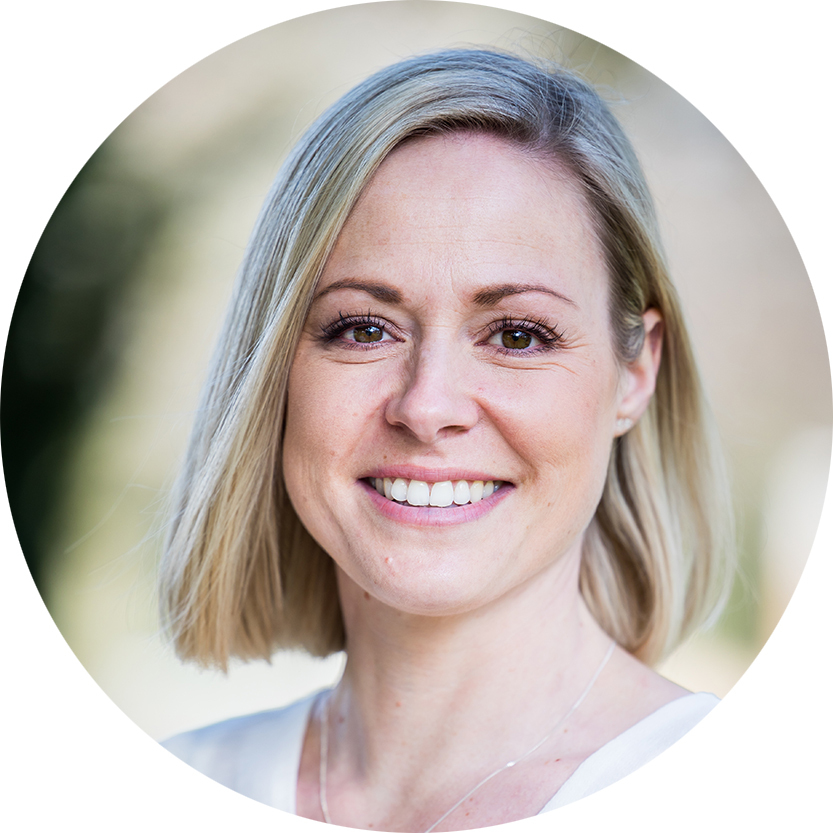 Nutritionist Emma Brown, MSc Human Nutrition is passionate about how food science applies to the human body, and how the nutrients in what we eat affect us and ultimately have an impact on our health.