As the food industry has advanced over the years, we've become accustomed to easy access to a huge variety of fresh fruit and veg all year round, much of it having travelled thousands of miles across the globe to reach UK supermarket shelves. But could selecting more local, seasonal produce be better for our health? And are we paying enough attention to the environmental impact of this super-convenient way of shopping? Let's discuss!
What counts as 'in-season'?
There are two different kinds of seasonality:
Global seasonality: when produce is grown during its natural growing season but isn't necessarily consumed in its natural growing region. For example, bananas harvested in the growing season in Central America that are then eaten in Europe weeks later.
Local seasonality: when produce is both grown and eaten in the same area during its natural growing season. For example, apples grown and eaten in the UK in the autumn.
Spring
Asparagus
Pepper
Broccoli
Brussel sprouts
Cabbage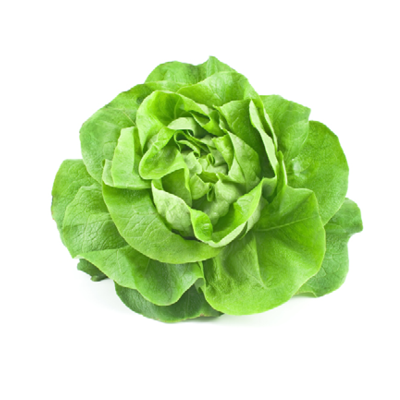 Lettuce
Carrot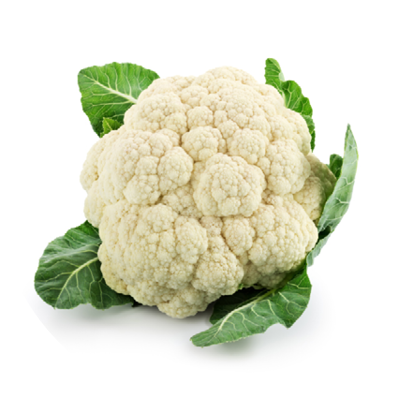 Cauliflower
Peas
Radishes
Spring onions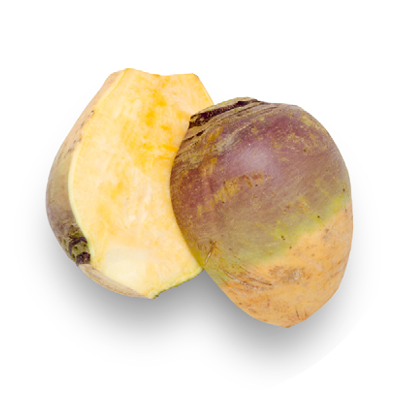 Swede
Summer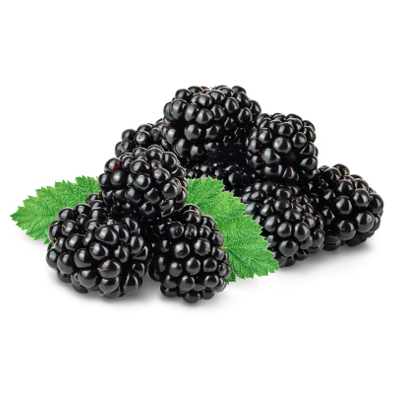 Blackberries
Blueberries
Plum
Raspberries
Strawberries
Asparagus
Cucumber
Beans
Onion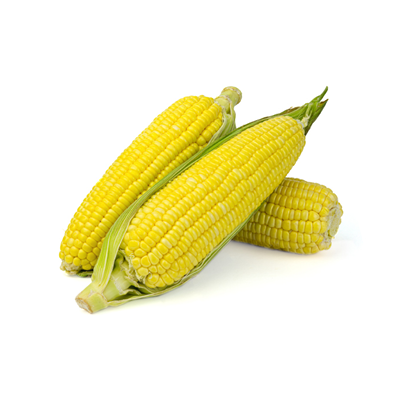 Sweetcorn
Tomatoes
Turnip
Autumn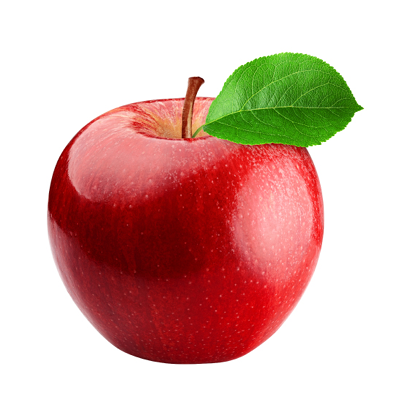 Apple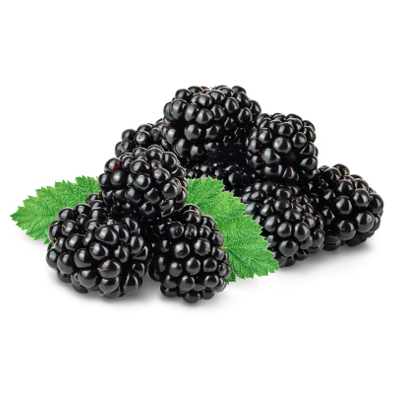 Blackberries
Cranberries
Pear
Plum
Raspberries
Strawberries
Peas
Aubergine
Beetroot
Broccoli
Courgette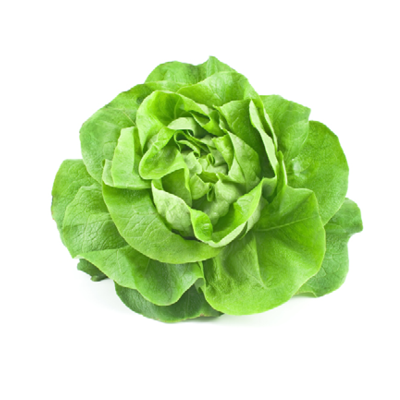 Lettuce
Mushrooms
Onion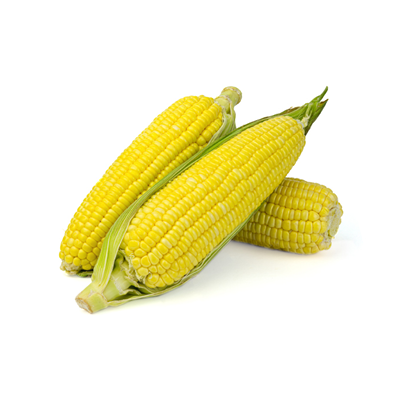 Sweetcorn
Sweet potato
Tomatoes
Winter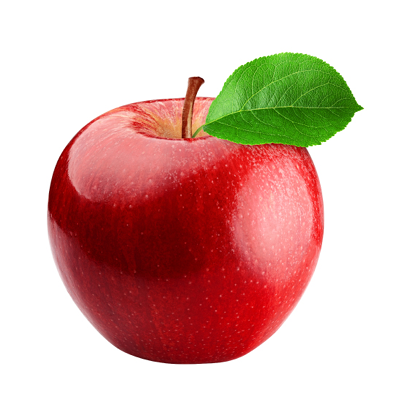 Apple
Pear
Beetroot
Brussel sprouts
Cabbage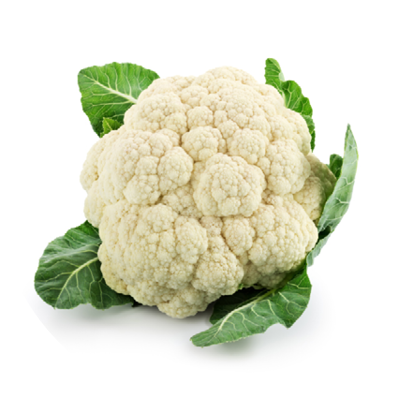 Cauliflower
Celery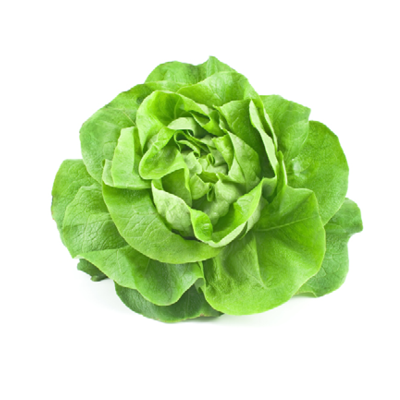 Lettuce
Pumpkin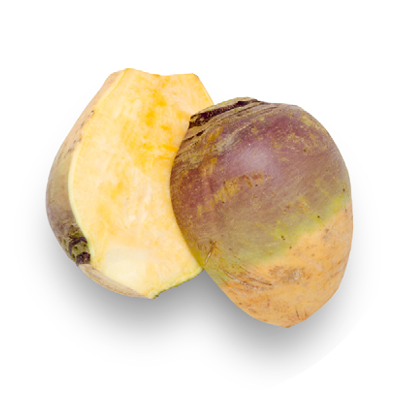 Swede
Sweet potato
Turnip
Is seasonal produce more nutritious?
At the point of harvest, the nutritional content of most fruit and veg is at its highest. This then begins declining over time, which is why fresh produce is transported and put into storage where temperature, light and moisture can be controlled to retain nutrition and prevent spoilage. There is evidence that prolonged storage can result in the degradation of some micronutrients, meaning eating in season could be a better choice. Ultimately, seasonal produce that has only travelled down the road, is likely to be fresher than produce that's been shipped in from another country.
That being said, there are nutritional benefits to our globalised food system. Having readily available fruit and veg all year round expands the variety we can consistently include in our diets. This can help us to achieve a good balance of all the vitamins and minerals we need more easily than if we were limited to our own locally harvested seasonal produce alone. And most importantly, eating fruit and veg from any source is much better than not eating it at all!
However, if you can manage to eat a wide variety of in-season, local foods, this should mean you are getting all the nutrients you need to stay healthy. It's not essential to import strawberries during winter for example – eating a red apple would cover many of the same micronutrients.
Environmental impact
So if a food is not in season, how come we can still find it in supermarkets all year round? This may be down to global seasonality, where food is transported from other parts of the world where it is in season. There are also methods of growing out-of-season produce in the UK using climate-controlled greenhouses and other specialised techniques. In addition, a large proportion of fruit and veg is purposely held back in storage under specialised conditions, and then placed on the shelves months later.
While this is great for keeping a ready supply of our favourite foods whatever the weather, it does come at a cost. The greenhouse gas emissions produced by importing fruit and veg thousands of miles may seem like the biggest contributor to the carbon footprint of our food, but there are other major factors. A huge amount of energy and water is required to power the greenhouses and generate the specific conditions needed to grow out-of-season fruit and veg, as well as keep perishable food safe in storage for so long. All these processes create a significant environmental impact, so opting for local seasonal produce is often the better option from an environmental perspective.
Other benefits to eating locally and seasonally
It's cheaper – you'll often find seasonal produce costs less than food that has to be transported in, as you're simply not paying the air miles!
It supports local producers – eating home-grown seasonal fruit and veg can help to support smaller local farms and businesses.
The take-home message
So, should we be aiming to eat more locally grown and seasonal produce? In my opinion, the answer is yes! Aiming to eat as seasonally as possible could ensure our fresh produce is more nutritious and more affordable too. Also, choosing home-grown fruit and veg in season is likely to have a smaller carbon footprint than produce imported from thousands of miles across the world, grown in greenhouses powered by artificial light and heat, or kept for months in refrigerated storage.
This doesn't mean that eating out-of-season fruit and veg should be eradicated altogether, but instead, try to choose in-season options where you can. Check out our handy guide for an insight into what's naturally in season throughout the year for us in the UK.
It's also important to remember that a sustainable diet goes beyond just choosing seasonal food. There are other, potentially larger pieces of the puzzle, such as reducing meat consumption and food waste, that play a hugely significant role in improving the nutritional and environmental quality of our diets. But choosing in-season foods is certainly something you can do to benefit yourself as well as the environment!
Nutritionist Amy Wood (ANutr), MSci BSc Nutrition has a keen interest in the relationship between diet and health. Having been published in the European Journal of Nutrition, Amy is passionate about making evidence-based nutrition accessible to everyone and helping others to adopt a food-focused approach to taking control of their health.