Christmas is the time of year when we all tend to overeat. On Christmas Day alone, we've estimated people consume around a whopping 6,000 calories! (That's 3 times the daily calorie intake for a woman and over double for a man).
Check out our 3 Christmas Day menus - the full-on indulgent menu (a staggering 6,000 calories); a menu with a little restraint (a mere 3,500 calories) and the Nutracheck Christmas menu (2,000 calories).
But calorie excesses and Christmas don't have to go hand in hand - a bit of thought beforehand can make all the difference in the calories you consume.
Top Tips
Food shop online - Supermarkets aisles are full of treats at this time of year so stick to your shopping list, and your budget, by ordering exactly what you need online.
'Healthier' Christmas Dinner - Although most of us over indulge on Christmas Day, we don't really need to. A roast Turkey can be quite a healthy option - it's just how you cook it.
The turkey - Choose healthier fat to cook with and use less of it. Avoid the skin, and just go for lean breast meat.
The spuds - Use sunflower or olive oil to cook them and cut them into larger sizes rather than small ones - a small saving but it all helps.
The Brussels & veg -Steam your veg - calorie contents are the same as boiling, but steaming keeps more of the vitamins and minerals. Don't add sauces or dressings to vegetables - eat them as they come.
The frills - Stuffing and sausages are an essential for Christmas Dinner - just think about how much you're having (and how you cook them). Ready to cook stuffing is good as you'll have the calorie information on the pack.
Stop when you're full - Might seem like common sense but who stops on Christmas Day? Think about whether you really need to have that extra potato, or another mince pie. If you feel as stuffed as the turkey then it's time to stop!
Drink sensibly -We all like to have a tipple on Christmas Day - and choosing the right type of drinks can make all the difference to that important weigh in. By having a glass of dry white wine rather than a Bailey's saves over 50 calories. It's not just about the type of drink - it's how much you consume too. Alternate a glass of water with every drink - not only will it mean a clearer head in the morning, but you'll also keep the calorie intake lower too.
Burn off some calories - Christmas is a great time to get some exercise and burn off a few of calories - get out for a brisk family walk on Christmas Day. Stay out for an hour and you could burn up to 280 calories if you keep up the pace (and gets you out of washing up!).
Keep a healthy attitude - Finally remember that Christmas is just one day. So if you've over indulged, don't despair. Have a healthy attitude to food, so rather than thinking there's no point in carrying on with your food diary, pick yourself up and get back on the wagon.
Limit 'Christmas eating' to the one or two day event it is. With a New Year around the corner, there's never a better time for a fresh start.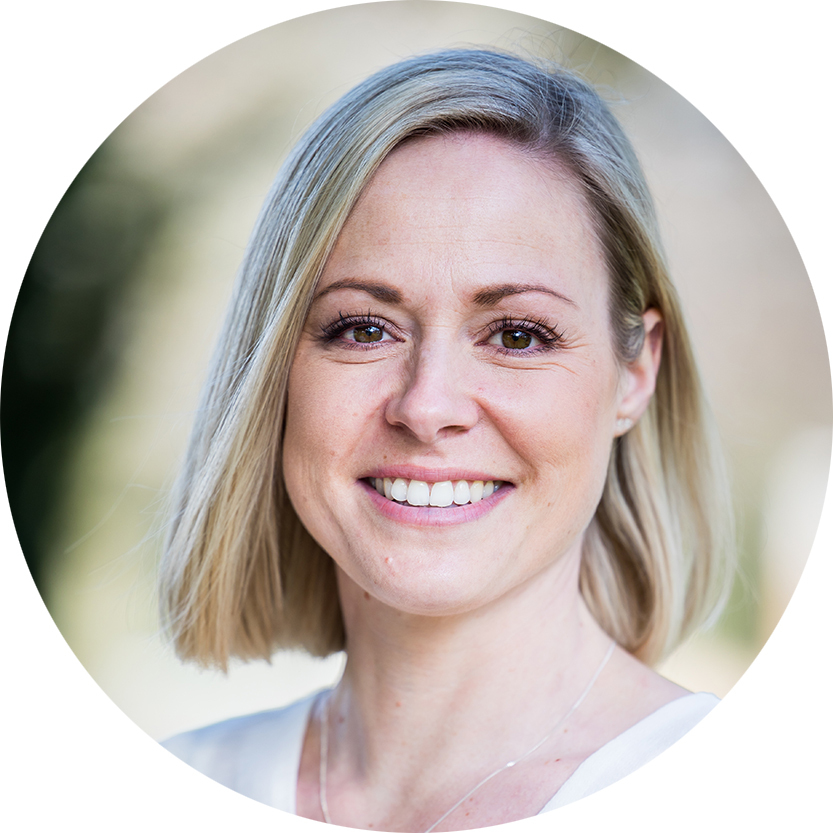 Nutritionist Emma Brown, MSc Human Nutrition is passionate about how food science applies to the human body, and how the nutrients in what we eat affect us and ultimately have an impact on our health.