We Brits don't need much encouragement to make the most of the sun when it shines! And what better way than to get outside with a picnic – start digging out your blankets, cool bags and finest plastic crockery! If you're trying to lose weight, just follow our smart food swaps and our 6 top tips to ensure an afternoon of al fresco grazing doesn't tip you off track.
Mini Cornish Pasty
104kcals
---
Snack sausage roll
111kcals
---
Cheese and pickle roll
503kcals
Ham and pickle roll with low-fat spread
261kcals
---
Cold quiche Lorraine (1/4 quiche)
256kcals
Mini quiche Lorraine (per quiche)
73kcals
Fruit scone with butter and jam
355kcals
Strawberries and half-fat creme fraiche (30ml)
78kcals
---
Cadbury's mini chocolate fingers (1 treat-size bag)
98kcals
---
Mr Kipling french fancy
104kcals
Mini chocolate brownie
42kcals
---
Butter flapjack bar
248kcals
Rice Krispies cereal bar
119kcals
Lemonade (250ml glass)
45 kcals
Diet lemonade (250ml glass)
4 kcals
---
Homemade frozen mocktail (crushed ice, fruit juice and diet lemonade)
64 kcals
---
Beer/lager (330ml can)
136 kcals
Double Pimm's and diet lemonade (50ml Pimm's)
90 kcals
---
Dry white wine (250ml glass)
188 kcals
Dry white wine spritzer (175ml wine with soda)
130 kcals
Our 6 top picnic food tips:
Buy 'mini' versions of snacks where possible to keep your portion size sensible.
Choose reduced-fat dressings and dips. Also, consider opting for tomato-based rather than creamy ones.
Swap cheese sandwiches for lower-calorie fillings like ham, chicken, tuna or egg (with no mayo or lightest mayo).
Get a few 5-a-day portions on your plate – fresh fruit kebabs are an easy way to eat a rainbow of colours.
Choose baked crisps and savoury snacks instead of fried varieties.
Watch the alcohol calories – or your good intentions may go out of the window if you overdo the Pimms!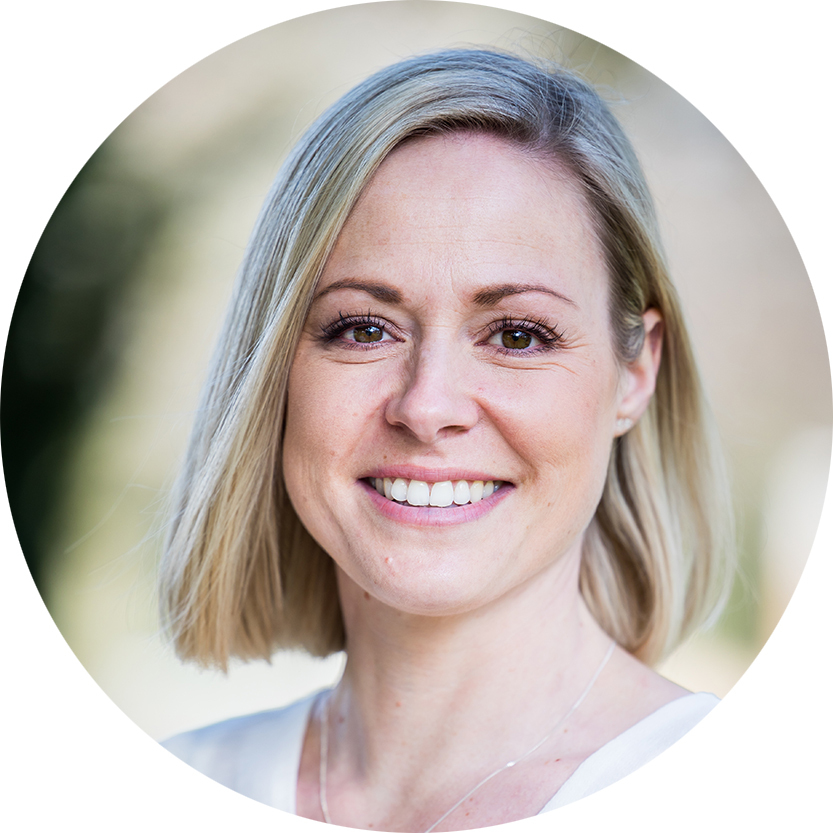 Nutritionist Emma Brown (ANutr), MSc Human Nutrition is passionate about how food science applies to the human body, and how the nutrients in what we eat affect us and ultimately have an impact on our health.