Eat less, exercise more. Sounds simple! As most dieters know, losing weight can be very challenging and a range of influences can affect how people gain and lose weight. But a basic understanding of how to tip your energy balance in favour of weight loss is a good place to start.
It's common knowledge that if you eat more calories than your body needs you will gain weight. The good news is that it is easy to make yourself 'calorie aware'. This basically means understanding how many calories you need to drop each day if you want to lose weight steadily and safely.
And if you've never counted calories, nutritionist Emma has some tips on how you can start off by dropping 250 calories every day with hardly any effort.
"If you eat fewer calories than you burn off, you will lose weight. It's that simple. It can be a combination of eating less and exercising a bit more, or just eating less – it's up to you.
"Just by ditching 2 biscuits a day – or a bag of crisps – and taking a lunchtime walk will save you around 250 calories every day. Keep it up for a week and you'll lose half a pound without really trying."
Emma's easy calorie drops:
Drop:
Two bourbon biscuits (130 cals)
Bag of Walkers crisps (25g) (130 cals)
Can of cola (135 cals)
Curly Wurly (or similar) (120 cals)
1 sugar in your tea (5 mugs – saves 130 cals)
Add:
30 minutes of walking to burn approx. 120 calories
Result:
250 total calories lost a day to lose 0.5lbs per week.
Emma said: "This is all about getting used to making some really easy, small changes that will have a real impact on your weight loss goals.
You can scale it up by increasing the amount of walking or exercise you do.
"If you want to get more scientific about it by checking calories in some other of your favourite foods, using a calorie tracking App is really handy. You can scan barcodes to track what you eat and ensure you are getting the energy balance right to lose weight successfully. Whatever method you choose, it's a positive step towards longer term weight loss goals."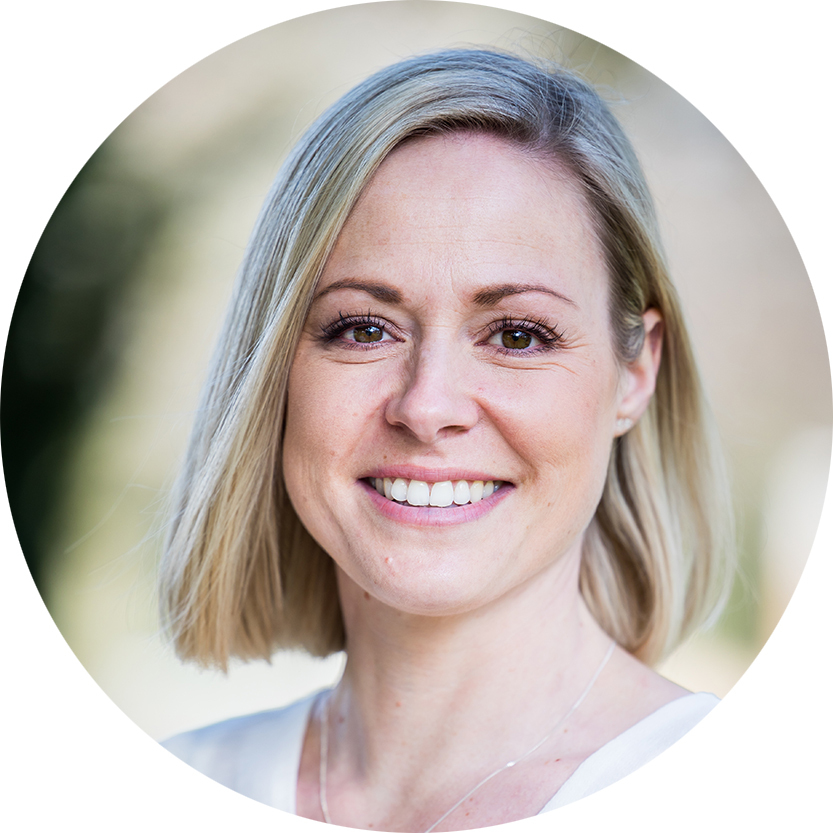 Nutritionist Emma Brown (ANutr), MSc Human Nutrition is passionate about how food science applies to the human body, and how the nutrients in what we eat affect us and ultimately have an impact on our health.