Every Thursday on Twitter we jump on the #ThrowBackThursday bandwagon and have a look at diet and exercise trends through the decades. So this week I thought I'd look back at how the Nutracheck App has changed over the years as technology in dieting has advanced.
Believe it or not, when Nutracheck started in 2005 the App store did not exist and phone Apps were not as we know them. The Nutracheck Java App launched on 21st February 2005 and broke new ground as the UK's first combined online and mobile diet service. Today it's easy to download Apps from the App Store for your phone or tablet, but if you wanted a diet App a decade ago, it was somewhat more complicated water obstacle.
Now there are two main phone operating systems – Android and iPhone – but 10 years ago, your phone more than likely ran on software developed by your phone manufacturer, so there were lots of different operating systems we had to make the Nutracheck App work on. To download Apps 'back in the day', not only would there be a comprehensive 'is your phone compatible' list to read through, but you'd also have to go through the rigmarole of figuring out how to download and install a Java app onto your phone. Thankfully things are a lot simpler today.
Calorie counting on-the go is no longer new, but it was a whole lot more complicated when phone screens were much smaller and we didn't have touch-screens.
In 2005, phone cameras were not good enough to read barcodes on foods so the first Nutracheck App used 'Barcode Quick Search'. It required a user to type in the last 4 digits of a food to bring back a shortlist of results. Today, the Nutracheck App includes barcode scanning so you simply point your phone at a barcode and the result shows the exact product.
Back to today
Phones are now faster and have bigger screens with more generous data allowances, so technology has certainly moved on since our first phone App.
The Nutracheck App has always allowed you to keep track on-the-go, but our latest App instantly updates your online food diary. In the early days it required the user to 'sync' manually. Now when you log in on your phone, tablet or computer, your diary will always be up-to-date.
Today with our App, you can also use the members' forums, calorie count your own recipes and – the pièce de résistance – add food or drink to your diary by scanning its barcode.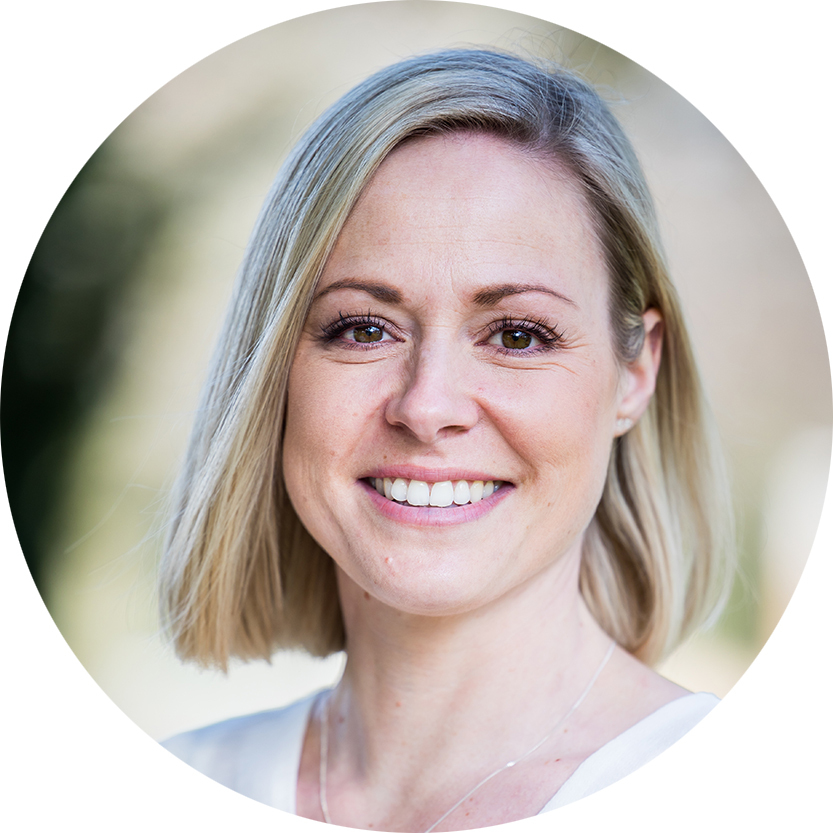 Nutritionist Emma Brown, MSc Human Nutrition is passionate about how food science applies to the human body, and how the nutrients in what we eat affect us and ultimately have an impact on our health.