A crucial element of health often overlooked until later life, our joints are integral to keeping us moving and doing the things we love. We even need them just to walk and talk! Making joint health a priority earlier in life can help ensure our joints remain in tip-top condition down the line – prevention is better than cure!
Typically, chronic joint pain and conditions linked to this, such as arthritis, are caused by inflammation within the tissues of the joints. Therefore, choosing foods that help fight inflammation can help protect joint health, and may even help alleviate existing pain.
Now, it's important to note that no single food can prevent or cure joint pain/arthritis. Taking a whole-diet approach by consuming a variety of these foods regularly over a long period of time is where we tend to see results.
What about turmeric and ginger?
While these ingredients are often famed for their anti-inflammatory benefits, much of the evidence is based on animal studies. More research is needed in humans to truly understand how effective they are in specifically promoting joint health. It's worth noting we tend not to eat these foods in very high quantities, which raises further questions around how significantly they can impact our health. Of course, both are tasty additions to a variety of dishes, so there's no harm in including them and seeing if they work for you personally.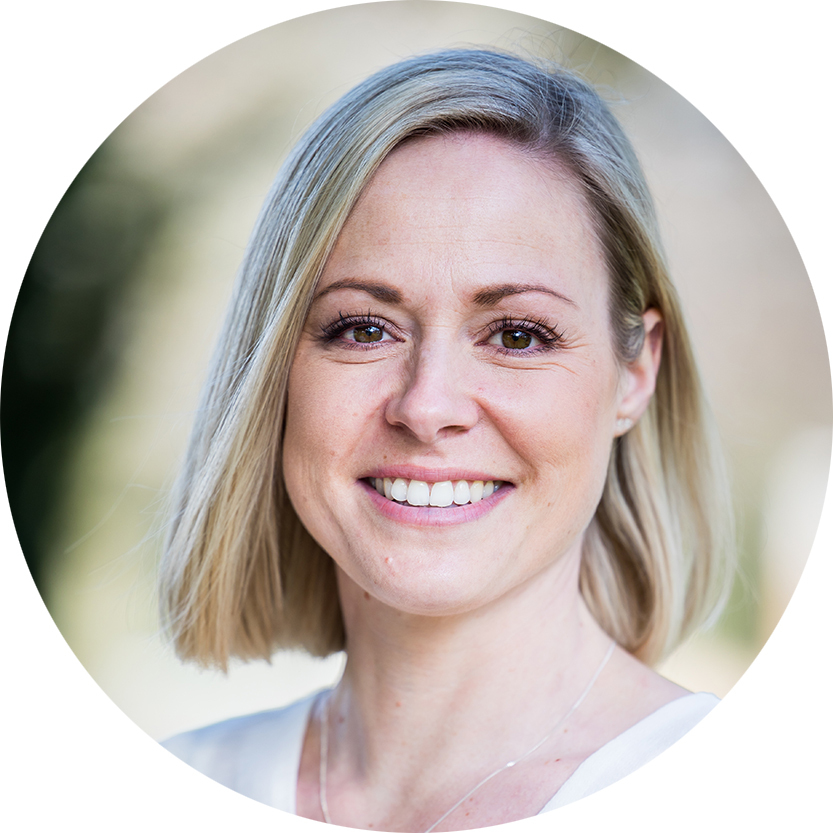 Nutritionist Emma White (ANutr), MSc Human Nutrition is passionate about how food science applies to the human body, and how the nutrients in what we eat affect us and ultimately have an impact on our health.