Since 2016, the official advice from Public Health England is that most people in the UK would benefit from taking a vitamin D supplement throughout the autumn and winter months. Most of the vitamin D we need is made through exposure to sunlight, but from October to March, the reduction in daylight hours and particularly the strength of the UV rays, means we can't make the amount of vitamin D our body requires.
We are now well into the darker autumn days – so now is the time to consider taking a vitamin D supplement. But what does this mean exactly – how much should we take, and what should we look out for on supplement packaging? Read on for all you need to know.
1

Understanding units

You'll often see two different units on the front of vitamin D supplement packets – µg and IU.
µg or mcg = microgram, which is 1,000 times smaller than a milligram.
IU = International Units – where 1 µg is equal to 40 IU.
2

D2 and D3

Most vitamin D supplements list that they contain vitamin D3 – although some do provide vitamin D2. We need both types of vitamin - D2 tends to be available in fortified foods such as breakfast cereals and some fat spreads, and D3 is the type we make from exposure to sunlight. For this reason, it's essential to take vitamin D3 as a supplement as we can't make this type during the autumn/winter months.
3

NRV

You'll often see %NRV listed on the back of supplement packaging - this stands for Nutrient Reference Value, which is the recommended daily intake of this vitamin. The pack explains how much of the NRV the supplement provides – this will often be over 100% in the case of vitamin D. While the NHS recommends we take a 10µg supplement in the UK – the NRV set by the EU for vitamin D is 5µg. This means a supplement containing 10µg would be listed as providing 200% of the NRV.
4

Recommended amounts

As explained above, the UK guidance is for everyone to consider taking a 10µg vitamin D supplement between October and March each year when our lack of exposure to sunlight makes it hard for our body to produce enough naturally. This would equate to 400 IU of vitamin D, so you would see both 10µg and 400 IU listed on supplement bottles. 10µg is the minimum recommended amount and is considered a sufficient dose to meet our body's needs. Just to add if you are already taking a multivitamin and the label says it contains 10µg of vitamin D3, then you don't need to take a separate vitamin D supplement as well.

Higher amounts are pretty standard in supplements, so you will often see 25µg (1,000 IU), 50µg (2,000 IU) or even 100µg (4,000 IU). For most people, taking more than 10µg per day is not considered necessary, but is unlikely to cause any harm unless a very high dose is taken for an extended period of time. The safe upper limit for adults as advised by the NHS is 100µg (4,000 IU).
Take home message
Ensure your supplement provides at least 10µg / 400 IU.
Avoid any supplements containing more than 100µg / 4,000 IU unless advised to do so by your doctor.
Choose supplements that contain vitamin D3 over D2.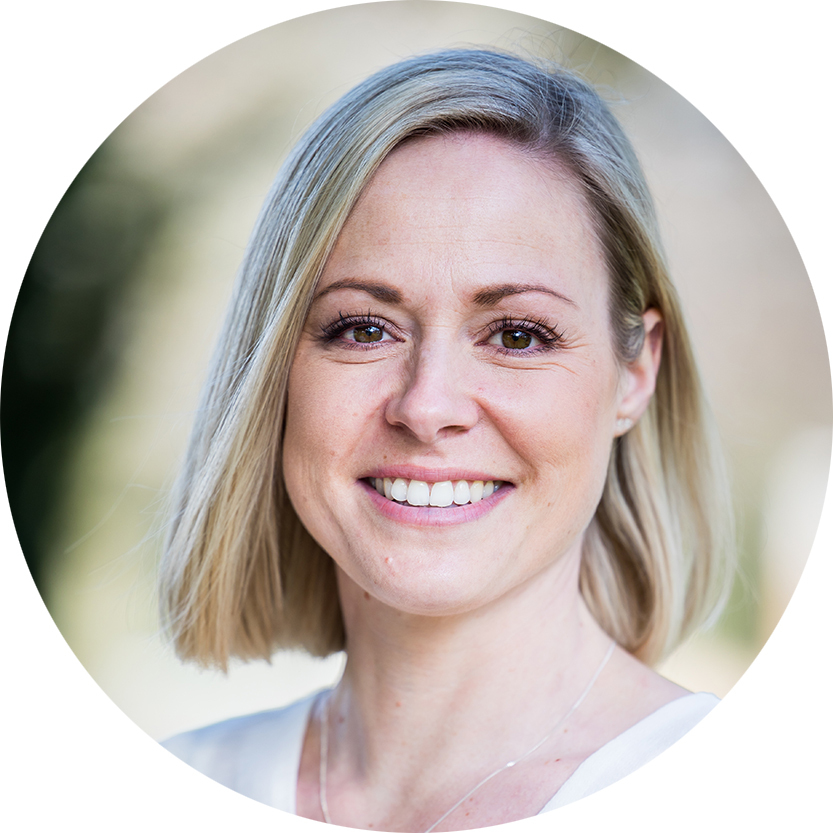 Nutritionist Emma Brown (ANutr), MSc Human Nutrition is passionate about how food science applies to the human body, and how the nutrients in what we eat affect us and ultimately have an impact on our health.