Chest
Place one end of the tape measure on the fullest part of your bust/chest, wrap it under your armpits, around your shoulder blades, and back to the starting point.
Hips
Starting at one hip, keeping the tape measure level, wrap it around your rear (over the fullest part of your bum) and back across to the front where you started.
Calf
Without tensing your calf muscles and from a seated position, start at the widest part of your calf and wrap a tape measure around the back (keeping it level) and back to the starting point.
Neck
Level with your Adam's apple, measure around your neck (keeping it level). Being sure not to pull the tape to tight.
Upper arm
Without tensing, hold your arm out in front of you. Move it to a 450 angle & measure around the widest part.
Waist
Level with your belly button, measure around your middle. Stay relaxed and don't hold in your stomach. Don't be tempted to measure the narrowest part of your torso!
Thigh
Wrap the tape measure around the fullest part of your thigh (normally a couple of centimetres down from your crotch). Be careful not to slip the tape too low down.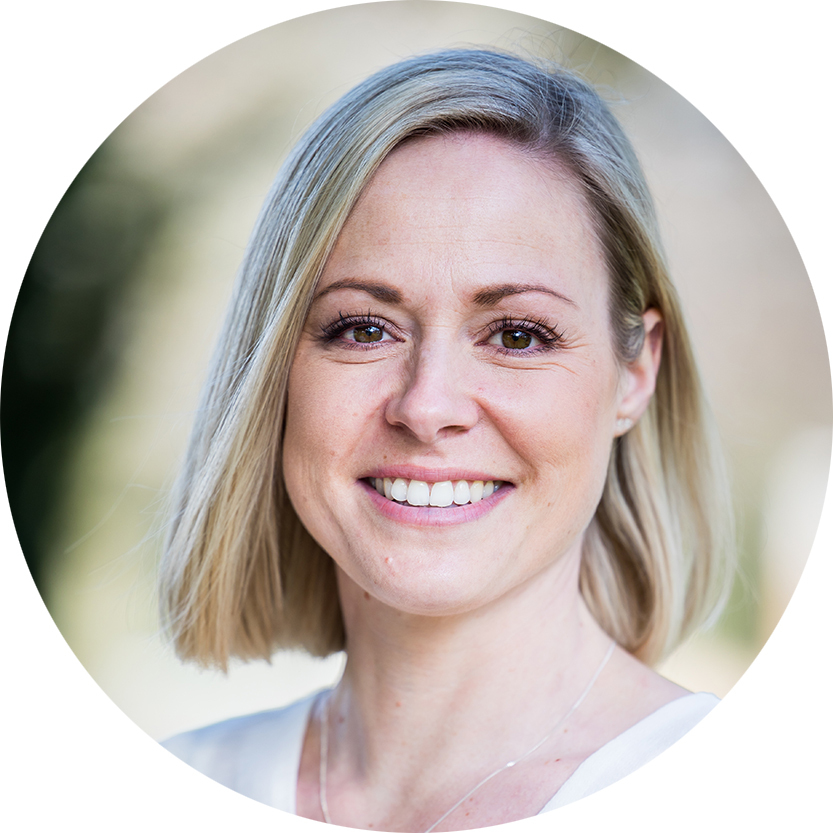 Nutritionist Emma Brown, MSc Human Nutrition is passionate about how food science applies to the human body, and how the nutrients in what we eat affect us and ultimately have an impact on our health.