If your goal is weight loss, learning about portion sizes is key. Make your kitchen scales your best friend until you get a 'picture' in your head of what a serving looks like. But even when you think you've got it sussed, there are still some foods that catch us out – with big consequences! If you do nothing else, make sure you ALWAYS weigh these 8 foods – or you may unwittingly be eating hundreds more calories than you thought.
---
1

Oil

A tablespoon has a whopping 123 calories. Drizzling straight into the pan often leads to a huge overuse (we're looking at you Jamie O!).
---
2

Nuts

While certainly healthy, thanks to their level of good fats, nuts are very high in calories. Grabbing a handful can be up to 232 calories, so be sure to always weigh – 30g is a portion.
---
3

Mayonnaise

Full-fat versions have an impressive 100 calories per 15g serving, but a generous spoonful from the jar is likely to be more, so a measuring spoon is strongly advised.
---
4

Cheese

It's incredibly easy to cut a hefty chunk of cheddar and eat it without realising. At 125 calories for a small 30g matchbox sized piece, it's essential to weigh. Grating cheese makes it go further.
---
5

Nut butters

Crunchy versions are extremely difficult to spread thinly. Smooth butters are easier, but don't assume it's only a 'thin' scraping. At almost 100 calories per 15g serving it's important to know exactly how much you've used.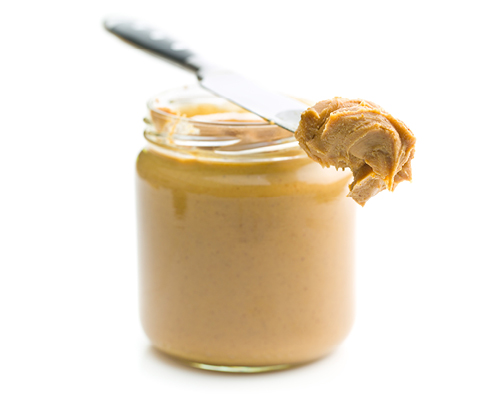 ---
6

Cereal

A 30-40g serving is the recommended portion for most cereals. We did an experiment that found most people pour almost double this. Always weigh your cereals, we're certain you'll be shocked!
---
7

Butter

It's essentially 100% fat, so understandably, it's high in calories. A little 7g butter pack contains a generous 52 calories – and butter straight from the fridge is impossible to spread thinly. Always weigh your serving and stay in the know.
---
8

Jacket potato

Your visual idea of what a 'medium' potato is, is probably somewhat bigger than the 213g definition of 'medium'. Always weigh your potatoes before cooking and record the weight for accuracy.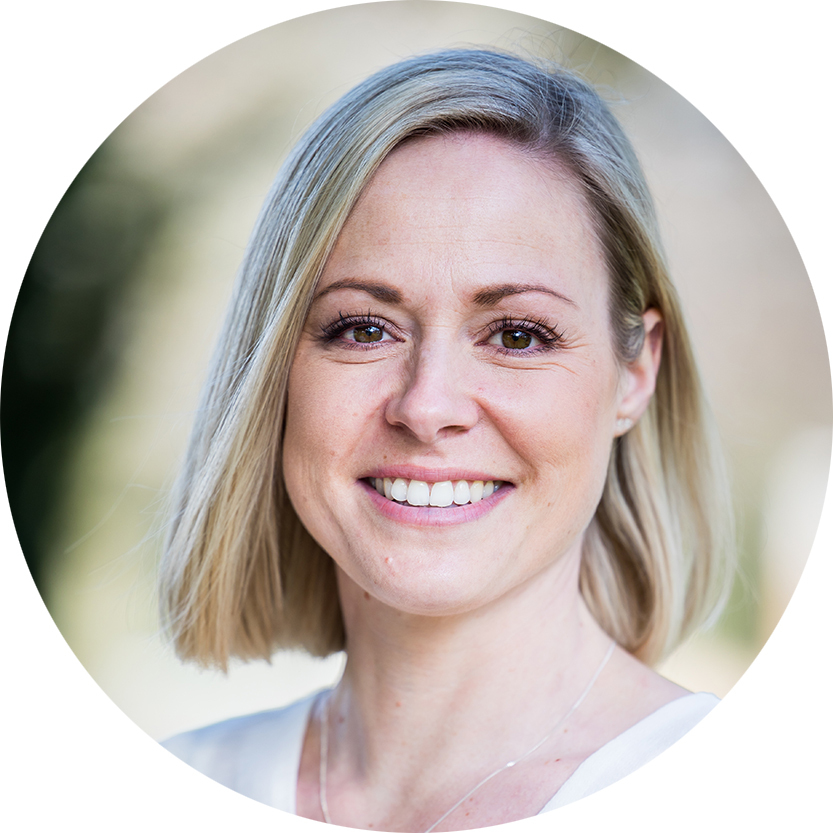 Nutritionist Emma Brown (ANutr), MSc Human Nutrition is passionate about how food science applies to the human body, and how the nutrients in what we eat affect us and ultimately have an impact on our health.