What's great about being a member of Nutracheck's Customer Care team is we're always speaking with members and finding out how our Food Diary works for them (and how it fits into their lifestyle). One of the most common questions we get asked from new members is "how can I speed up filling in my Food Diary on a daily basis"? Filling in a paper Food Diary can get tiresome, so luckily, by using an online Food Diary such as Nutracheck, you're already off to a great start!
I'm going to tell you about (what we feel is) one of the most useful tools Nutracheck has to offer when it comes to filling in your Food Diary FAST - and that's the 'Multiple Copy/Delete' tool.
One thing I simply must have every day when I come to work is a bowl of Granola and Natural Yogurt. We're all creatures of habit, and WE understand that. So when filling in your Nutracheck Food Diary, use the 'Multiple Copy/Delete' tool to add items to your Diary you regularly consume - whether it's for the next few days, week, or even a year (although you might get bored of Granola by then)!
Simply click on 'Multiple Copy/Delete' above your Diary and choose the food or drink items you'd like automatically adding to your diary. Then select at what frequency you'd like these adding. You can choose from a number of options, all of which are listed below. Needless to say, my Food Diary is already set-up to contain Granola and Yogurt for the following week!
What's more, if you've set up regular foods to be added to your diary on your computer, when you log-in to use your Food Diary on the Nutracheck App, you'll see your foods added here as well.
We understand that for people looking to lose weight, any new diet approach can be daunting. So the great thing about using a Food Diary service based online, is you can let your computer and phone do the monotonous work that can come with following a diet. Leaving you to concentrate more of your efforts on staying within your daily calorie target.
If you have any questions about how the Nutracheck Food Diary works, or to find out about the other features our Food Diary has to offer, you can see the website, give us a call on 01159 694660, or drop us an email at customercare@nutracheck.co.uk. And remember, you can start a 5-day free trial to try the service out for yourself - don't worry, you don't need to enter any payment details to do this!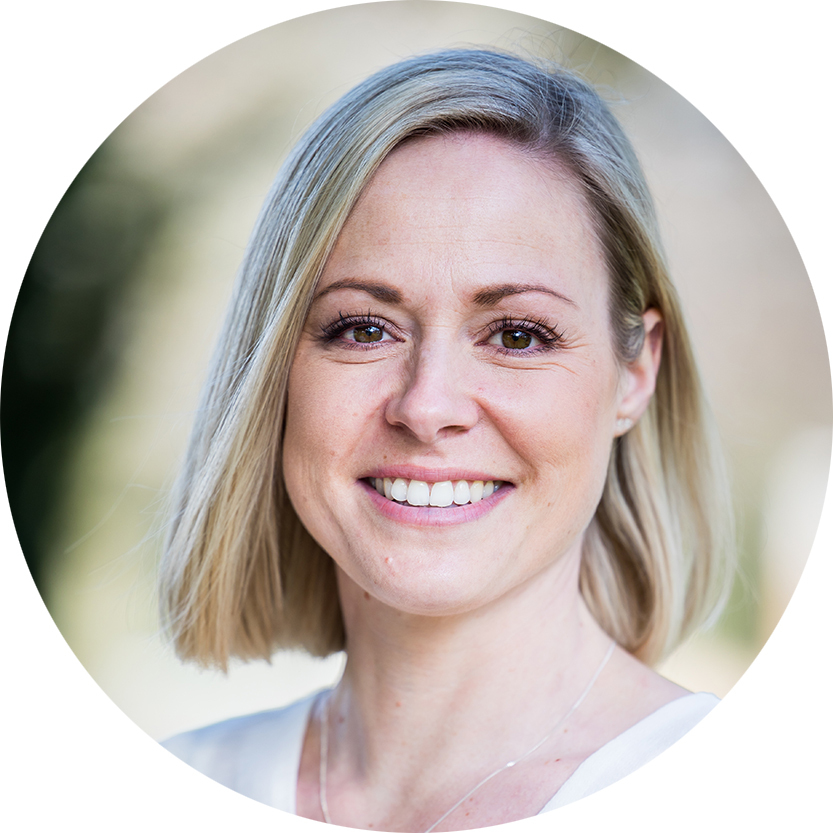 Nutritionist Emma Brown, MSc Human Nutrition is passionate about how food science applies to the human body, and how the nutrients in what we eat affect us and ultimately have an impact on our health.