The key to successful weight loss is to find healthy foods you really look forward to. This doesn't have to mean a complete overhaul of your diet – in fact, by making some of these simple swaps in the supermarket, you can still enjoy all your favourite foods while making your calories go further!
1
Save 75 kcals & 2.6g sat fat
SWAP
Richmond Thick Pork Sausages (each)
FOR
Richmond Chicken Sausages (each)
2
Save 66 kcals & 11.9g sugar
SWAP
Yeo Valley Organic Raspberry Creamy Bio Live Yogurt (150g serving)
FOR
Lindahls Kvarg
Raspberry (150g pot)
3
Save 32 kcals & 1.8g sat fat
SWAP
Tesco Cheddar Cheese & Chive Dip (50g serving)
FOR
Tesco Reduced Fat
Houmous (50g serving)
4
Save 448 kcals & 16.4g sat fat
SWAP
Chicago Town Tiger Crust Double Pepperoni Pizza (whole pizza)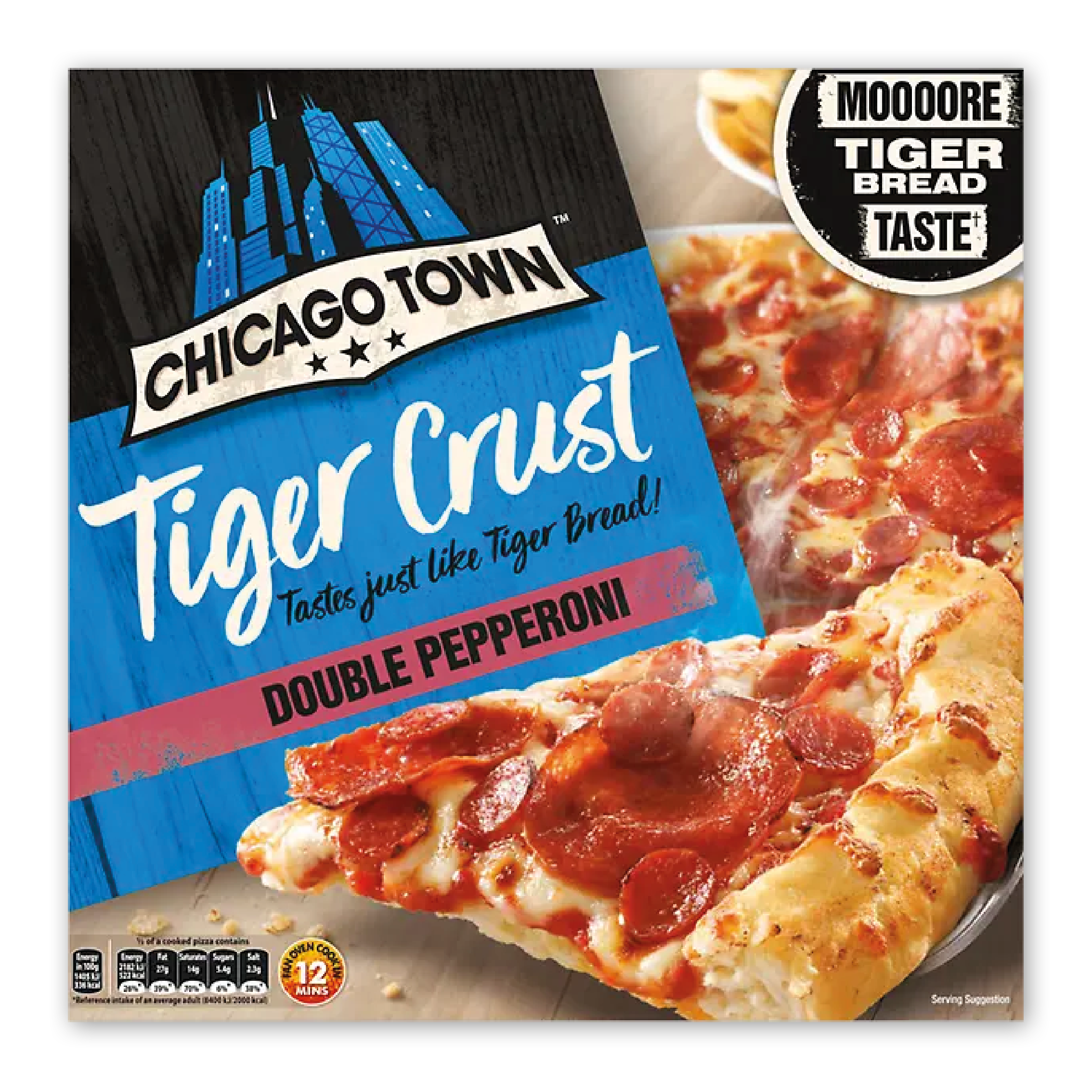 FOR
Asda Thin Stonebaked Vegetable Feast Pizza (whole pizza)
5
Save 33 kcals & 7.4g sugar
SWAP
Tesco Orange Juice (150ml)
FOR
Easy peelers (2)
Getting your 5-a-day by eating whole fruits instead of drinking juices can help increase your fibre intake, and it's also a better choice for keeping your free sugar intake down.
6
Save 64 kcals & 0.6g salt
SWAP
Co-op Cream of Chicken Soup (can)
FOR
Co-op Spicy Lentil Soup (can)
7
Save 150 kcals & 11.9g sugar
SWAP
Magnum Classic (each)
FOR
Halo Top Gooey Brownie (each)
Nutritionist Amy Wood (ANutr), MSci BSc Nutrition has a keen interest in the relationship between diet and health. Having been published in the European Journal of Nutrition, Amy is passionate about making evidence-based nutrition accessible to everyone and helping others to adopt a food-focused approach to taking control of their health.