National Picnic week starts today, so time to get out the blanket, dust off the picnic basket and get out your finest plastic crockery to celebrate. Picnics are a great occasion for family and friends to get together, relax, and tuck into some tasty food. And a little thing like the weather doesn't put us Brits off.
Come rain or shine, we're out there enjoying the Great British Summer and eating our finger-food banquet. But if you're trying to lose weight, all those 'mini' snacks and pastry delights aren't so mini on the waistline.
At the average picnic you might eat one cheese sandwich, a snack sausage roll, a mini pork pie, slice of quiche, one chicken drumstick, couple of spoons of coleslaw, a handful of crisps with dips, and a scone for pud. That racks up 1,900 calories and 118g fat! And that's just in one meal
But it doesn't have to be a diet disaster. We've put together some tasty, smart swaps and saves which bring down that calorie count to around 840 calories rather than 1,900. That's a staggering 1,000 calorie difference – and it's so subtle no one will notice! The secret is planning – it just takes a little extra thought when you're shopping.
To have your picnic AND eat it...
Swap This... Cals / Fat
For This... Cals / Fat
Mini Pork Pie
198 / 13.5g
Mini Cornish Pasty
115 / 7.7g
Snack Sausage Roll
110 / 7.3g
Reduced Fat Snack Sausage Roll
75 / 3.7g
Coleslaw (50g)
87 / 8.2g
Reduced Fat Coleslaw (50g)
55 / 4.5g
Potato Salad (100g)
160 / 11.6g
Cocktail sausages (per sausage)
30 / 1.5g
Scotch Egg
270 / 16.8g
Mini Scotch Egg
100 / 6.5g
Cheese & Pickle Roll
430 / 26.1g
Ham & Pickle Roll (low fat spread)
230 / 7g
Tuna & Mayo Roll
382 / 22.8g
Tuna & Extra Low Fat Mayo Roll (no butter)
210 / 3.2g
Chicken & Bacon Pasta Salad (100g)
255 / 19.4g
Salad of lettuce / tomato / cucumber (100g)
20 / 0.3g
French Stick (per slice)
60 / 0.4g
Ryvita (per slice)
19 / 0.1g
Cold Quiche Lorraine (1/4 quiche)
280 / 18.3g
Mini Quiche Lorraine (per quiche)
72 / 4.2g
Kettle Chips (30g serving)
145 / 7.7g
Crudites (carrot, cucumber, pepper)
70 / 0.7g
Cheese & Chive Dip (30g serving)
142 / 14g
Tomato Salsa (40g serving)
26 / 1.5g
Chicken Drumsticks (per drumstick)
104 / 5.1g
Chicken Satay Sticks (each)
38 / 2.1g
Fruit Scone with Butter & Jam
377 / 17.5g
Strawberries & Cream (30ml cream)
175 / 14.6g
Jam Tart
125 / 4.2g
Cadburys Chocolate fingers (each)
30 / 1.6g
Mr. Kipling French Fancy
104 / 2.6g
Mini Chocolate Brownie
56 / 2.3g
And don't forget the drinks...
| | | | |
| --- | --- | --- | --- |
| Lemonade (per 250ml) | 45 / 0g | Diet Lemonade (per 250ml) | 3 / 0g |
| Beer/Larger (per 275ml bottle) | 143 / 0g | Pimm's & Diet Lemonade (50ml Pimm's) | 83 / 0g |
| Dry White Wine (per 250ml glass) | 165 / 0g | Dry White Wine Spritzer (175ml wine with soda) | 130 / 0g |
Being a little more calorie savvy when choosing your picnic snacks can really help and won't spoil your weight loss progress. Plus good weather is great for encouraging everyone to get more active.
You can burn off a few of those extra calories up by playing Frisbee for half an hour – 95 calories. And in true British tradition, organise a game of cricket to get the men moving and burn around 315 calories an hour.
Picnic top picks!
Choose lower calorie dressings and dips. Opt for tomato based rather than creamy ones.
Swap your cheese sandwich for a lower fat option like ham, chicken, tuna or egg (with no mayo or lightest mayo).
Go easy on the pastry products – one or two is fine, but avoid your plate being primarily 'beige'.
Get some of your 5-a-day on your plate – go for a rainbow of colour rather than just sticking to one.
Buy 'mini' versions where possible as these are instant calorie savers but only if you have one! They might be mini, but the calories soon tot up.
Chose 'low fat' or 'light' versions where you can – especially the mayo!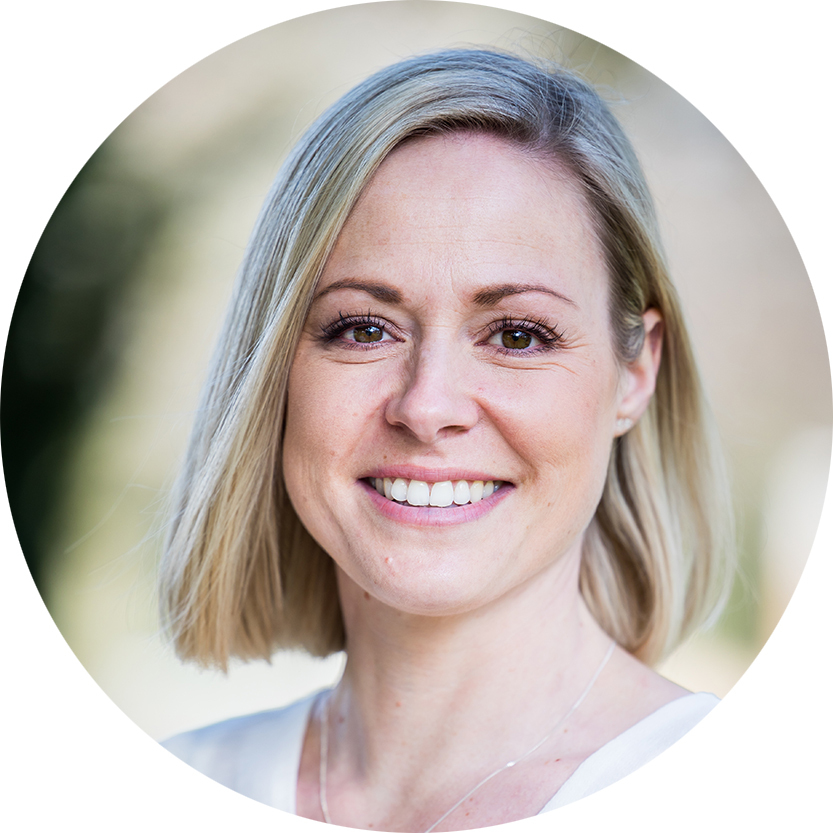 Nutritionist Emma Brown, MSc Human Nutrition is passionate about how food science applies to the human body, and how the nutrients in what we eat affect us and ultimately have an impact on our health.