While some people find it easy to drink glass after glass of water, others can find it tough to get into this habit. If you want to boost your overall fluid intake, I've got you covered. Here are six easy things to try to make it easier for you to hit your daily fluid target each day!
Note: the average recommended daily fluid target is 6-8 glasses per day, which can be 200-250ml glasses.
Stay hydrated on-the-go
Invest in a fun water bottle, whether it be colourful, labelled or personalised, find one you love that motivates you to drink water. Keep it with you at all times – in the car, on your desk or in your bag, make sure it's always there so you can be sipping throughout the day.
Add a burst of flavour
Make water a tastier, exciting alternative by adding a pop of colour with citrus fruits or fresh herbs such as mint or basil. Alternatively, mix up your drink choices completely to avoid getting bored. Try out different flavours of diluted no added sugar squash or new herbal or fruit teas – you don't have to stick to plain water all of the time!
Use the app to stay on track
Fire up the Nutracheck app and use the water tracker during the day to keep yourself on track and see at a glance how close you are to your target. You can also set yourself reminders throughout the day to prompt you to drink a glass of fluid. Choose how often you want a nudge – tap on the blue menu button (next to the search bar at the top of your diary) > 'Reminders' > 'Water'.
Mealtime hydration
Always make sure there is water on the table when eating and aim to get into the habit of drinking a small glass before every meal. You may find it helps you fill up faster too if you're trying to keep your portion sizes down! You can also hydrate through your foods. Things like cucumber, watercress, watermelon, lettuce and celery have a high water content, so include these in meals and snacks.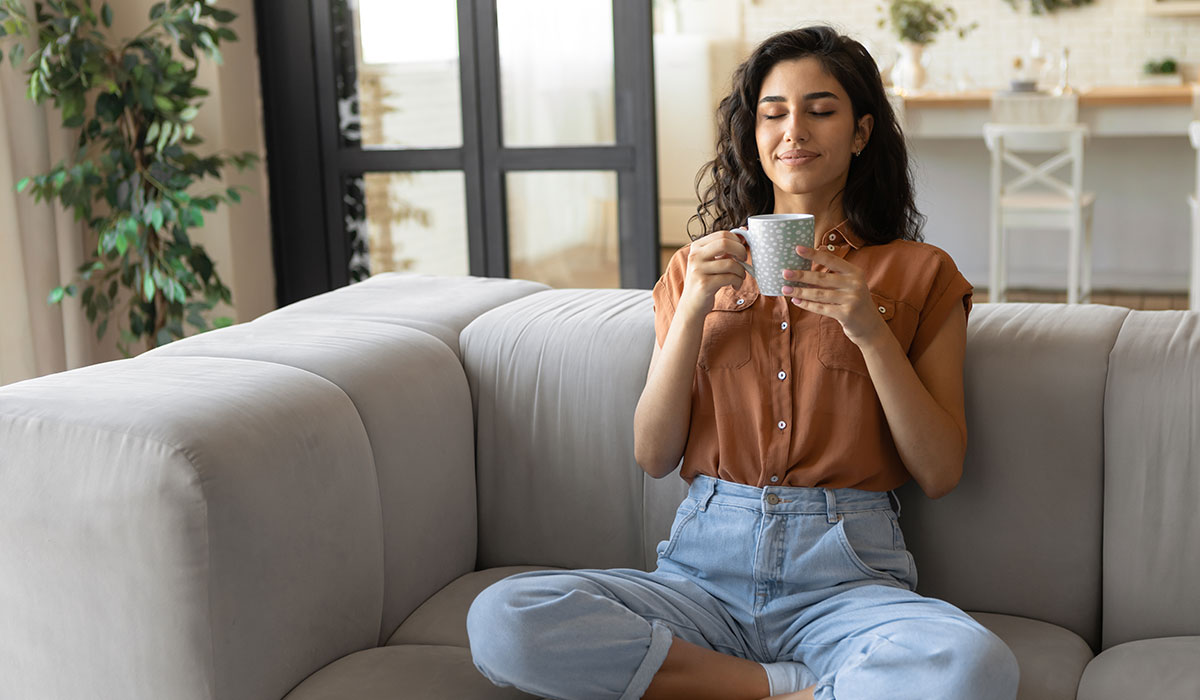 Set a personal reward-based challenge
Set yourself a personal daily goal and build this up until you're comfortably reaching the recommended 6-8 glasses of fluid per day. If you struggle to drink 2 glasses a day, start by aiming for 3. Also reward yourself for doing well! Enjoy a relaxing soak in the bath to treat yourself for reaching your daily goal (just don't drink the water!) or treat yourself to a low-calorie hot chocolate (extra fluid as well as a little sweet treat!).
Drink plenty when exercising
When you exercise, make a rule to finish a whole bottle of water during your workout. This will help with replacing lost fluids, as well as offering some extra hydration in case you need it. You could also see an improvement in your exercise performance, as we can't train to our optimum if we're dehydrated!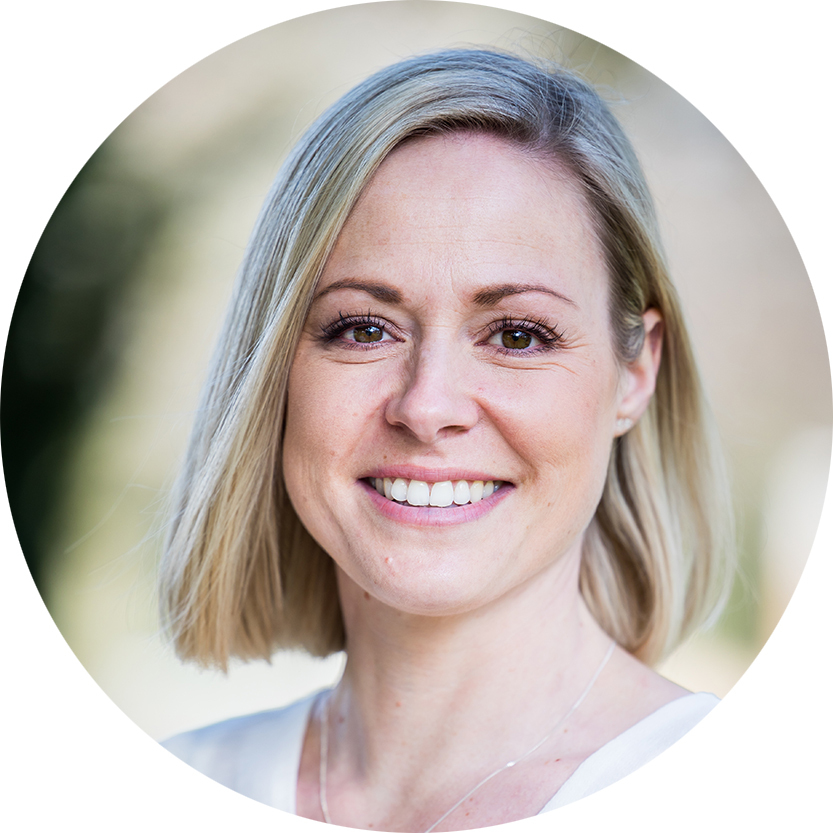 Nutritionist Emma White (ANutr), MSc Human Nutrition is passionate about how food science applies to the human body, and how the nutrients in what we eat affect us and ultimately have an impact on our health.