You may have heard of "Go sober for October" – a fantastic cause set up and run by Macmillan Cancer Support. If you've got involved, you may find you're not only doing something special for a great cause, but also feeling the benefits that reducing your alcohol intake has on your health. So a huge congratulations to everyone who is raising money for cancer support this October – and hopefully improving their own health at the same time.
Calories in alcohol
Firstly, did you know the number of calories in alcohol is second only after the number of calories you'll find in fat – shocking isn't it! Per 1 gram of alcohol, there are 7 calories (compared with 9 calories in 1 gram of fat). So when you maybe consider a few drinks to be harmless, they can in fact significantly contribute to your daily calorie requirement. For example, say you had two 250ml glasses of 11% proof red wine, 55ml/grams of the total 500ml would be pure alcohol. Multiply that by 7 and 385 calories are coming just from the alcohol.
If (like me) you're thinking "how on earth can a glass of wine have so many calories in it – it's just grapes surely?", you're not alone! This is the 2nd year I've experimented with making my own home made wine using fruit from my pear tree. When you look at the ingredients, you start to understand the sheer quantity of sugar that's required to make wine. 4.5 litres of my wine required 1kg of sugar – meaning each 75cl bottle required over 160g of sugar to ferment – that's 32 teaspoons of sugar!
I've digressed slightly, but hopefully that gives a good picture on how many calories you can save in a week if you cut out your alcohol consumption. Let's say through the average week I usually consume 2 glasses of wine, 2 pints of lager and a Guinness, I would save 1050 calories by cutting it out.
The health benefits
The effects of consuming high levels of alcohol over a prolonged period of time have been well documented. And while some effects of drinking too much alcohol may be more extreme than others, stopping drinking during October can really put things into perspective for you. It will also give you a preview into the health benefits consuming no alcohol can give.
Okay, for someone who only enjoys the odd tipple, cutting out alcohol completely might feel a bit extreme. And we at Nutracheck agree that having a little of what you enjoy is important if you're trying to maintain a healthier lifestyle – for life. As soon as we try to cut out food groups completely, that's when we begin to crave them. However, we don't actually need alcohol in our diet (i.e. it provides no nutritional benefits), so having a little alcohol-free break can't be a bad thing. In my view, what's great about "Go sober for October" is there are two excellent outcomes – raising money for those in need of cancer support, whilst also promoting the positive benefits that drinking just a little bit less can have on your health.
If you'd like to know more about alcohol and you health, check out NHS choices. To find out more about Macmillan Cancer Support and see the great work they do, visit their website here.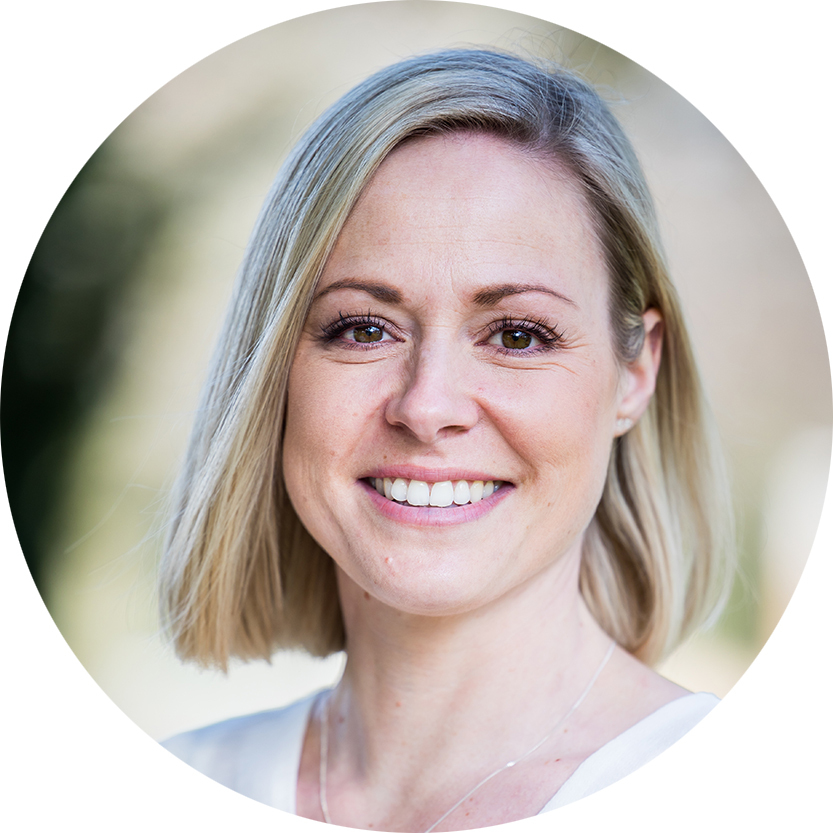 Nutritionist Emma Brown, MSc Human Nutrition is passionate about how food science applies to the human body, and how the nutrients in what we eat affect us and ultimately have an impact on our health.