Have some fun this autumn with these fun and delicious Halloween and Bonfire Night recipes – great to try with the kids!
Ghoul burgers
Serves 4 - 439 kcals per serving
| | |
| --- | --- |
| Kcals | 439 |
| Fat | 13.9g |
| Sat fat | 6.7g |
| Carbs | 39.7g |
| Sugar | 9.1g |
| Fibre | 4.9g |
| Protein | 40.8g |
| Salt | 1.8g |
---
Ingredients
1 red/white onion
1 clove garlic
500g extra lean beef mince
4 wholemeal rolls
4 baby gem lettuce leaves
4 slices of lighter cheddar
4 tbsp tomato ketchup
8 thin slices of gherkin
½ an orange pepper, deseeded
Method
Preheat oven to 220°C/200°C Fan/Gas mark 7. Finely dice the garlic and onions (you can use the blender to get an even finer cut of onion) and place into a large mixing bowl.
Break up the mince into the bowl with salt and pepper. Mix all the ingredients together using the palm of your hand to work the mince and onions together.
Once combined, remove from the bowl and divide into 4 equal sized balls. Press each one down using your hand to make 4 burgers.
Place on an oven tray and bake in the oven for the 20 minutes.
Slice the bread rolls and lay a large lettuce leaf on the base of each so it hangs over a little, then lay the burgers on top of the lettuce.
Cut each cheese slice along one edge into triangles so it looks like teeth. Lay on top of the burger so it hangs over the edge.
Squirt some ketchup down either side of the cheese slice so it comes out the sides (like blood!).
Top with the bread roll lids, wedge two slices of gherkins into the top to look like eyes and some orange pepper shaped like fangs behind the gherkin eyes.
Ta da! Healthier burgers with scary faces for the kids.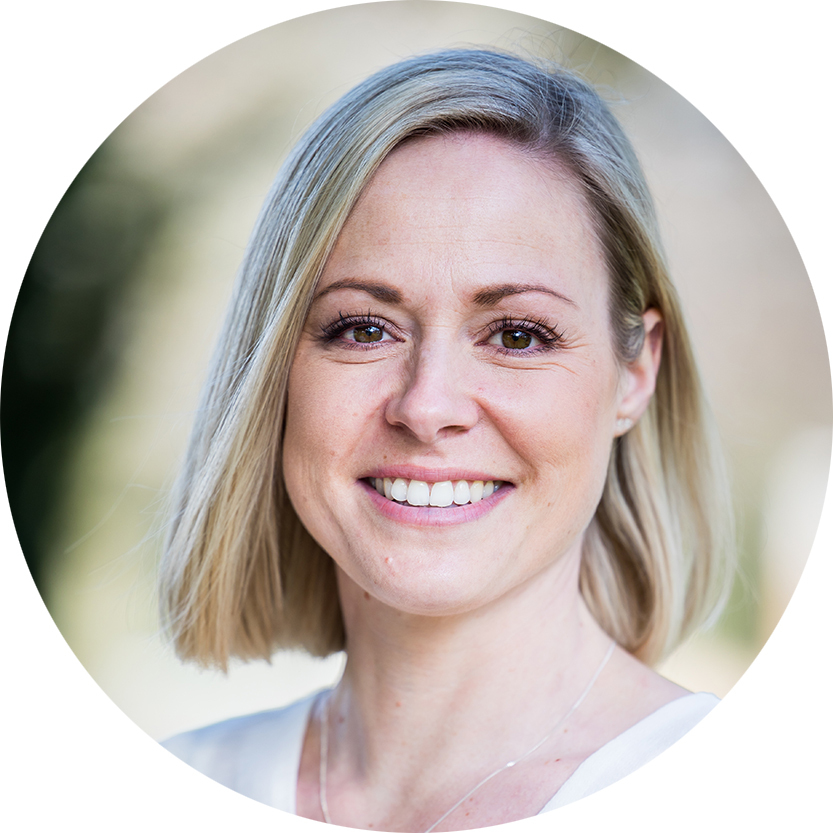 Nutritionist Emma Brown (ANutr), MSc Human Nutrition is passionate about how food science applies to the human body, and how the nutrients in what we eat affect us and ultimately have an impact on our health.