Old habits die hard, and although January is traditionally the month for healthy resolutions and fresh thinking, many of us remain firmly stuck in a rut.
Nutracheck's nutritionist, Emma Brown, explains how making one small lifestyle change – and sticking to it for 30 days – can make a real difference.
"I've learnt that if I make one small change, I'm more likely to stick with it and it has more chance of becoming a new habit. There's nothing wrong with big, crazy challenges, but they're less likely to contribute to a major lifestyle shift.
"I'm a huge fan of 30 day challenges, and the positive impact they have in focussing your mind: the important thing is that you carve time out of your schedule every single day over 30 days to devote to something life enhancing. That might be around how you exercise, or how you manage your weight, or make food choices – it's up to you. All you have to do is keep it up – no excuses!
"The best part is that you only have to concentrate on one thing, which is much easier than trying to make multiple changes; it's far more sustainable than trying to overhaul all your old routines and habits in one go.
"When you have succeeded in forming a new behaviour, you can then follow it up with another challenge and before you know it, you've made positive changes in your life without having to put yourself under too much stress or invest hours of your time."
Try one of Emma's 30 day challenges and see how you get on:
Lifestyle – make 8 hours good quality sleep a priority (use an App to help)
Exercise – get your daily exercise in before breakfast
Food – Spend 10 minutes a day tracking what you eat
If you'd like more 30 day challenge ideas from Emma, please email press@nutracheck.co.uk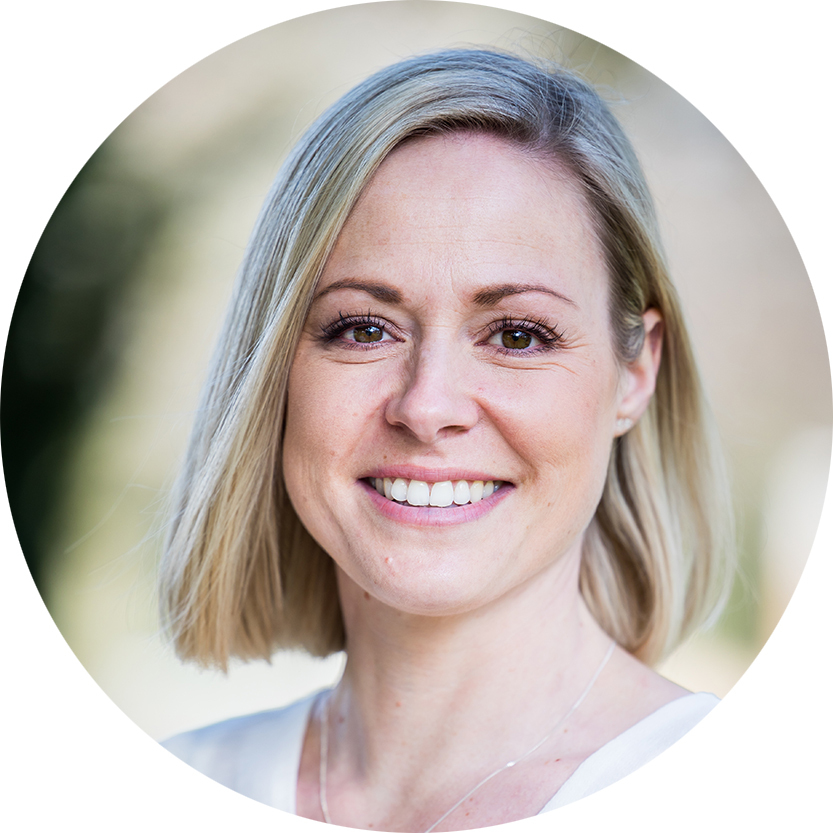 Nutritionist Emma Brown (ANutr), MSc Human Nutrition is passionate about how food science applies to the human body, and how the nutrients in what we eat affect us and ultimately have an impact on our health.