Shrieks of excitement could be heard from the Nutracheck office when we found out that we were finalists in the Best Customer Service category at the eCommerce awards - the outfit planning began right away! To be considered for the Best Customer Service Award we had shown that we had 'gone the extra mile to really help our customers', which I hope you would agree is really important to us here at Nutracheck.
The Event
Dresses donned and looking suitably glam we heading for the Marriott Hotel in Grosvenor Square, London. We were welcomed with a champagne reception and a chance to meet the other companies that were also nominated for awards. I have to admit we were very interested to meet Lovehoney - one of the other companies nominated for the Best Customer Service Award (very incredibly intrigued at the queries they would receive from their customers!) Also at the awards were representatives from the sponsors of the event, including high profile companies such as PayPal, DHL and Royal Mail. However, a special mention has to go to Visa for the most creative sponsorship - in the form of a chocolate decoration on the Caramel Cheesecake dessert!
After a fantastic three course meal the Award ceremony began, the compere for the evening was Rob Beckett - hosts of I'm a Celebrity...Get Me Out of Here Now and has also appeared on 8 Out of 10 Cats and Fresh Meat. I defiantly recommend going to see him as he was absolutely hilarious and judged his audience very well.
The awards began. Over the course of the evening we got to know the other companies that were on our table - all routing for each other. The judging panel consisted of 16 high profile business people, including the Country Director of Google, Trading Director of Asda and the Head of Digital Operations at Debenhams Direct, to name a few.
And the winner is...
As our category approached the nerves increased. We were up against strong competition - Vashi.com, KLM Airlines, Lovehoney, Master of Malt and Outdoor and Country. Unfortunately we were runners up - pipped to the post by KLM Royal Dutch Airlines, however we were incredibly proud to achieve 'finalist' status amongst such successful companies.
Finally, a message of thanks!
We would really like to thank you for your fantastic feedback which gained us our position in the final seven!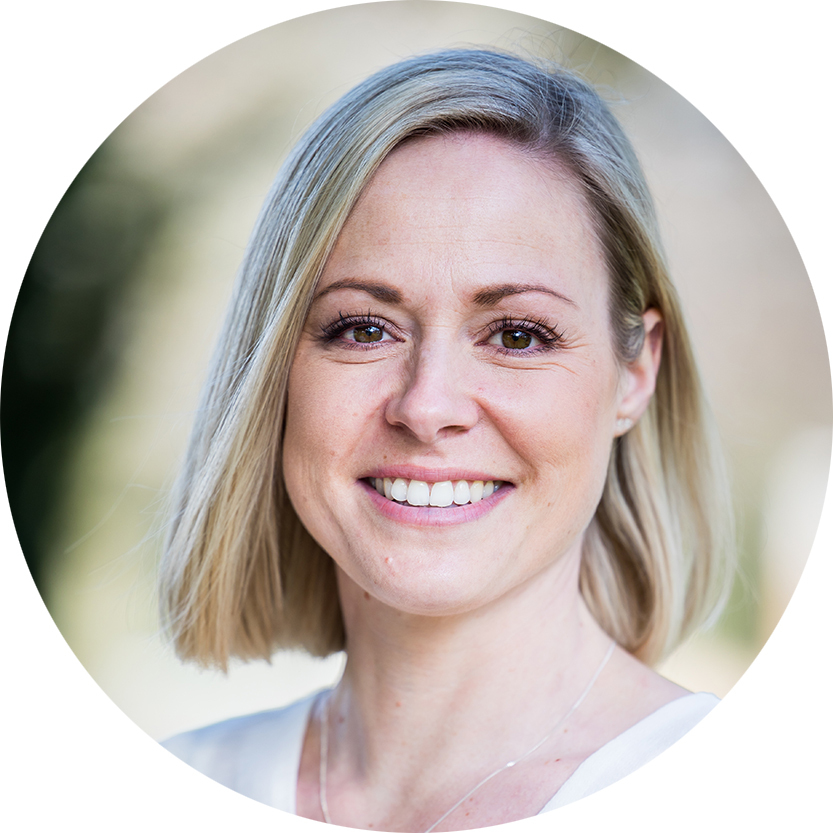 Nutritionist Emma Brown, MSc Human Nutrition is passionate about how food science applies to the human body, and how the nutrients in what we eat affect us and ultimately have an impact on our health.