It's a fact: fad diets simply don't work. Around 65% of people who try quick fix weight loss plans will regain the weight within 3 years – and only 5% will keep the weight off.
No Diet Day (May 6) is the perfect time to turn diets on their head and kick weight loss fads and gimmicks into touch: you can eat chocolate, crisps, chips and even have a glass of wine – and still lose weight.
A UK wide study by calorie counting App and website, Nutracheck, revealed 63% of people who have been on a diet think carbohydrates are a complete 'no-no' when trying to lose weight.
In fact, the reality is quite the opposite: 86% of Nutracheck dieters who have lost enough weight to improve their health did so whilst continuing to eat chocolate, crisps and other carbs.
And over 85% said they ate chocolate at least once a week and still lost weight, with a third of people eating it most days.
Said Emma Brown, Nutracheck's nutritionist: "People who cut down – rather than cut out food groups – not only lose weight, but are more likely to keep it off long term.
"Almost every fad diet plan has a blacklist – those foods you must not let pass your lips if you want to drop the pounds. Yet anyone watching their weight can still eat their favourite foods, which goes down well when we tell members they don't have to give anything up.
"Eat out or eat in, and if you fancy some cheese and wine – no problem, just count it into your calories – that's the reality."
We asked Nutracheck members: What food do you find hardest to resist?
40.6% – chocolate
29.8% – alcohol
23% – crisps
6.6% – chips
Added Emma: "It's essential to stop classing foods as 'good' or 'bad': weight loss is down to how much you eat, and how often you eat it. Denying yourself foods you enjoy leads to psychologically negative emotions, which is why so many people associate weight loss with denial, hunger and feeling miserable.
"Taking a relaxed approach and including some treats makes losing weight successful and sustainable as it builds a long-term positive attitude towards food."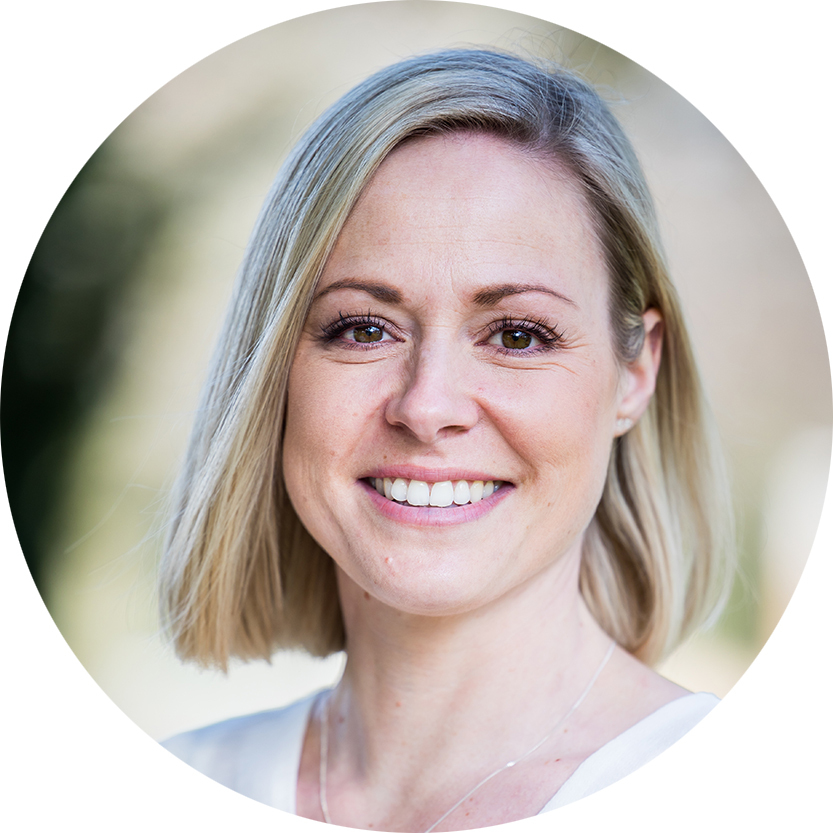 Nutritionist Emma Brown (ANutr), MSc Human Nutrition is passionate about how food science applies to the human body, and how the nutrients in what we eat affect us and ultimately have an impact on our health.