Are you someone who doesn't really enjoy fruit and veg? You know you should eat it, but you just don't like the texture or taste! Then this one's for you!
Here are my suggestions for putting a spin on your fruit and veg to make it more enjoyable.
Smoothies & fresh juice
There are countless flavour combinations you can try, so there has to be one to your liking! Blend together a banana, some pineapple and coconut yogurt and have yourself a little pina colada smoothie!
A 150ml serving of smoothie or fresh fruit juice counts as one 5-a-day serving, so try to include a glass a day where you can. Fruit is full of important vitamins and minerals, so if you can find that magic flavour blend for you, it's a really refreshing way to get some of your 5-a-day.
Go raw
If you're not a fan of cooked vegetables, try eating raw instead. Carrot, pepper or cucumber sticks are delicious with a dip such as hummous or sour cream and chives. You also get maximum nutrient benefit from raw veg as no vitamins have been destroyed by a cooking process. So if it's the mushy texture of cooked veg that isn't your thing, try uncooked or even lightly steamed instead.
Other dip ideas for your veg sticks are spicy tomato salsa or guacamole - both add a delicious yet healthy flavour hit.
Bake or stew
On the flip side, if it's the firm texture of a fresh apple or pear you don't like, why not try baking with a little ground ginger or cinnamon and enjoy as a snack or pudding with some low-fat crème fraîche or low-fat yogurt? Baking fruit completely transforms its flavour and texture, so it's certainly worth a try.
Or if you find fresh fruit too tart, stew it with a little sweetener. Try cooking some frozen mixed berries in a small pan with a splash of water and serve with crème fraîche or yogurt – your own twist on a Muller Fruit Corner!
Trail mix
Did you know dried fruit counts towards your 5-a-day? A 30g serving is classed as one serving – we should only have one serving of dried fruit a day as it has a very high sugar content, yes these may be natural sugars (of less concern), but sugar nonetheless.
Try mixing dried banana chips or raisins with your favourite nuts for a delicious trail snack. Great to have in your bag when you're on the go for a nutritious energy boost.
Soups
Think of them as the smoothie of the vegetable world, blended soups are a great option for non-veg lovers! They are also great for filling you up too. You can add a variety of vegetables to a soup, and then maximise the flavour with herbs, spices, coconut milk and stock for example. You won't even know you're eating vegetables!
Here are some of our favourite soup recipes for you to try: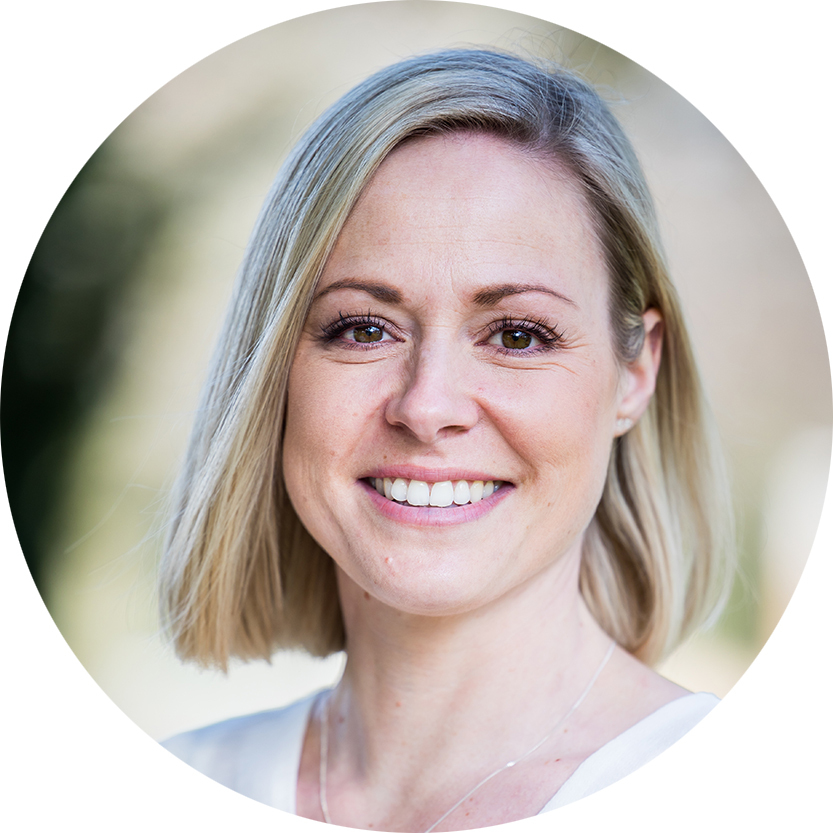 Nutritionist Emma Brown (ANutr), MSc Human Nutrition is passionate about how food science applies to the human body, and how the nutrients in what we eat affect us and ultimately have an impact on our health.