Lose ½ stone in the lead up to Christmas with our handy mix and match meal plan as inspiration!
While Christmas is a time for fun with family and friends, all the festivities can lead to a few more indulgences than normal. A little health and weight loss boost in the lead up to Christmas can help make the festive season even more enjoyable and help you skip the side order of guilt too!
If you feel motivated to give your weight loss a boost in the run up to Christmas, then look no further. I've put together a mix and match food and exercise plan to give you some inspiration and guidance. The plan is around 1,200-1,400 calories per day – if you need more than this, just add in an extra snack or opt for the higher-calorie options.
Here's what to do
Choose a breakfast, lunch, dinner and 1-2 snacks each day.
Aim to drink at least 6-8 glasses of fluid each day (all fluids count with the exception of alcohol).
Choose 3 exercises from the options to complete each week.
Aim for around 10,000 steps per day where possible (or simply more than your personal norm to help boost activity).
Note: If you're unable to exercise, just focus on following the meal plan and you'll still be on track to lose.
Exercise
30-minute brisk walk, swim or cycle.
20-minute gentle jog.
20-minute HIIT workout (search YouTube for examples to follow).
30-minute resistance training - e.g. squats, lunges, step ups, press-ups, tricep dips, plank, ab crunches.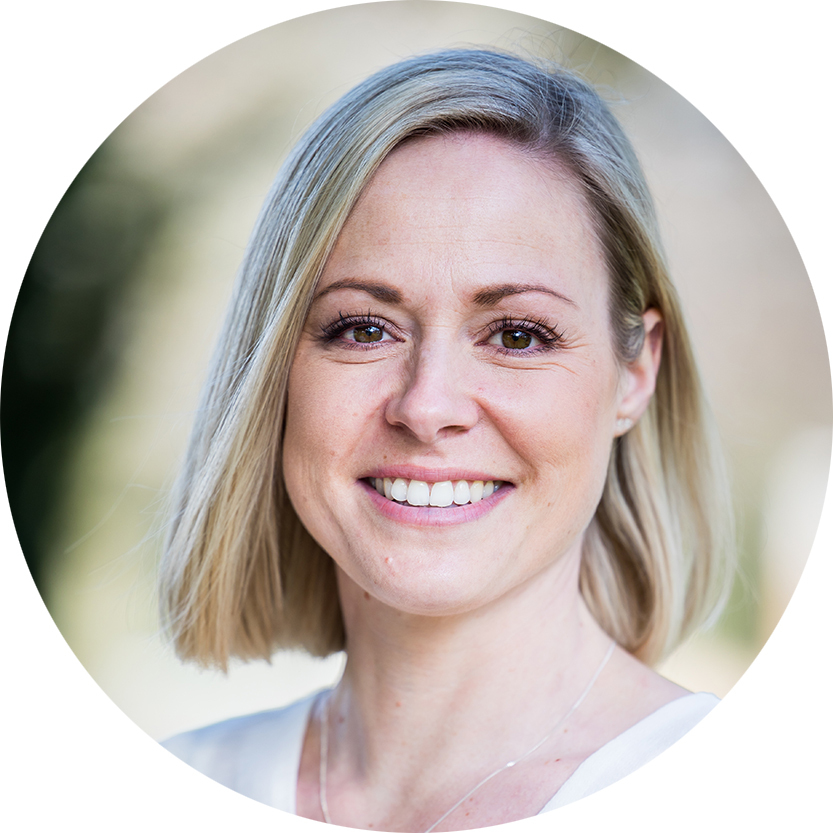 Nutritionist Emma White (ANutr), MSc Human Nutrition is passionate about how food science applies to the human body, and how the nutrients in what we eat affect us and ultimately have an impact on our health.