Every year, the British Nutrition Foundation (BNF) run a Healthy Eating Week. This year's Healthy Eating Week is running from the 12th-16th June. The theme is 'Healthy eating for everyone' – all about ensuring healthy eating advice and resources are available to everyone, to help during the cost-of-living crisis.
Five areas they are focusing on are:
Focus on fibre
Get your 5-a-day
Vary your protein
Stay hydrated
Reduce food waste
How NC can help
We're fully supporting this year's theme and have many articles which we hope will help you (see below). I've outlined the key areas below and explained why each is important.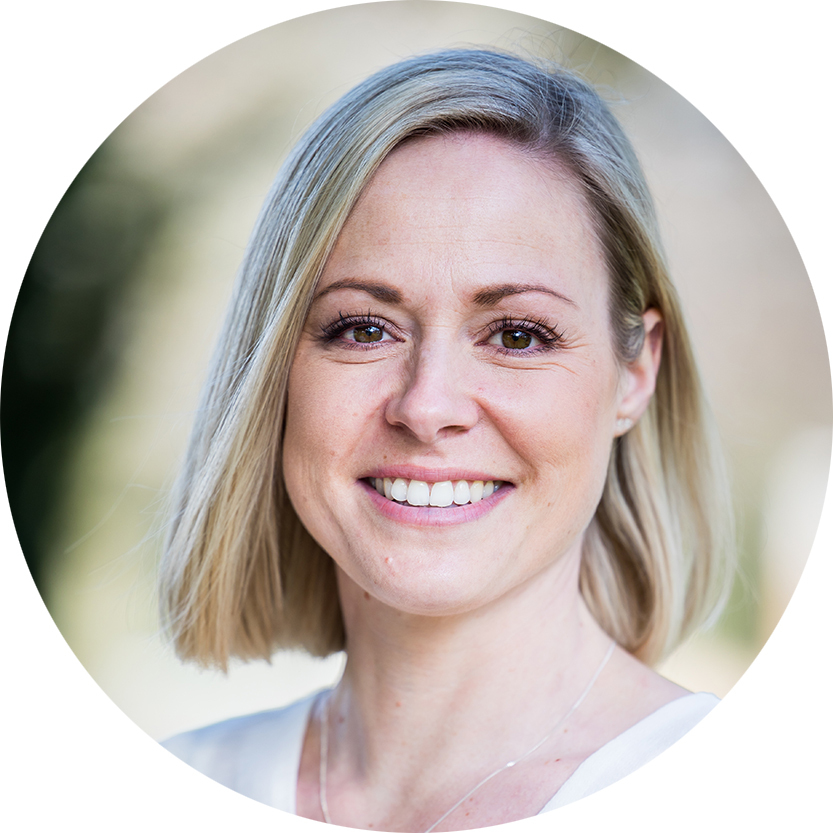 Nutritionist Emma White (ANutr), MSc Human Nutrition is passionate about how food science applies to the human body, and how the nutrients in what we eat affect us and ultimately have an impact on our health.