Can you suggest some bite sized nibbles for entertaining over Christmas? We're all fed up with salads and dips, but don't want to revert to the pastry cases etc. Any suggestions would be very welcome. Very many thanks - and a happy Christmas!
A. Hi,
Thanks for your question.
I know what you mean about dips, they are a popular buffet choice, but they can be interesting and healthy, so don't discount them just yet! There are plenty of less common and more nutritious nibble options for you to try which I've listed below:
With dips, I recommend salsa for its low-calorie tomato content; houmous for the fibre and B vitamins in the chickpeas; guacamole for the essential good fats in the avocado and a yogurt and cucumber dip as it's high in calcium.
To accompany the dips, try baked sweet potato wedges (very festive with their glorious golden colour!) or baked wholemeal pitta bread strips.
Stuffed peppers are also a great choice - again, very colourful. You can have these cold, stuffed with cooked rice or quinoa and pine nuts, or hot by baking with cherry tomatoes and goat's cheese.
Vegetable kebabs look and taste great, and are a very low calorie option. Try mixed peppers, courgette, cherry tomatoes and mushrooms for a variety of colours.
Try smoked salmon slices coated with low fat cream cheese and wrapped into little swirls and secured with a cocktail stick. Makes a lovely, high protein snack that saves calories skipping the bread base.
Instead of triangle sandwiches, try mini seeded buns with some ham and cheese - the look much more attractive and the seeds offers some additional nutrition in the form of good fats.
Oatcakes are good as an alternative base option to crackers for things like things like smoked salmon and cream cheese. The oatcakes provide a filling, slow-release carbohydrate that fills you up and is a great crunchy base.
Salads don't have to be boring. You can make them interesting by adding different types of leaves and herbs - mint adds a nice twist, grated carrot or radishes add colour and texture. Or how about serving a platter of chargrilled vegetables, such as peppers, aubergine and courgette, as an alternative?
I would avoid salted nuts in preference for plain mixed nuts. And you can be adventurous, if you like, by serving warm, savoury walnuts!
Finally, for those of us with a sweet tooth, serve fruit kebabs or brazil nuts, dried apricots or medjool dates dipped in melted dark chocolate. Yummy!
I hope these are useful and Merry Christmas.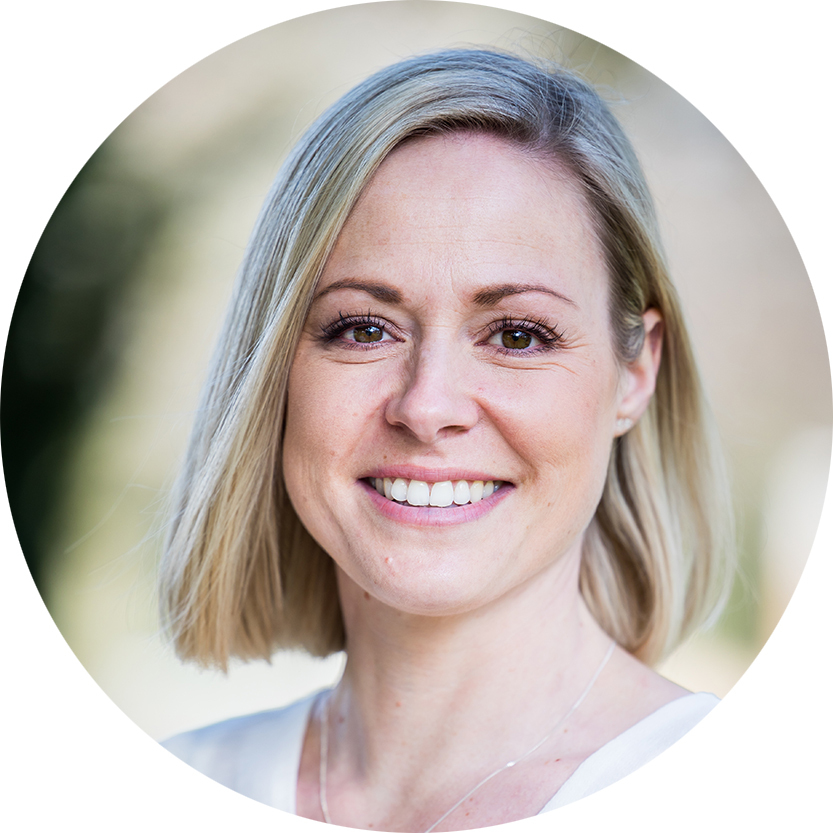 Nutritionist Emma Brown, MSc Human Nutrition is passionate about how food science applies to the human body, and how the nutrients in what we eat affect us and ultimately have an impact on our health.