The Nutracheck app has calorie counts and nutritional information for 100s of spooky Halloween treats to help you stay on track with your diary. If you fancy a little treat this Halloween, just search 'Ghastly' in your food diary to find our favourites listed below!
We've selected a range of options, from little tasters to more indulgent treats, so there's something for everyone. Have a spooktacular Halloween!
79
kcal
per 1/3 pack
83
kcal
per frog
85
kcal
per bar
87
kcal
per 25g
150
kcal
per cake
188
kcal
per pie
240
kcal
per doughnut
309
kcal
per biscuit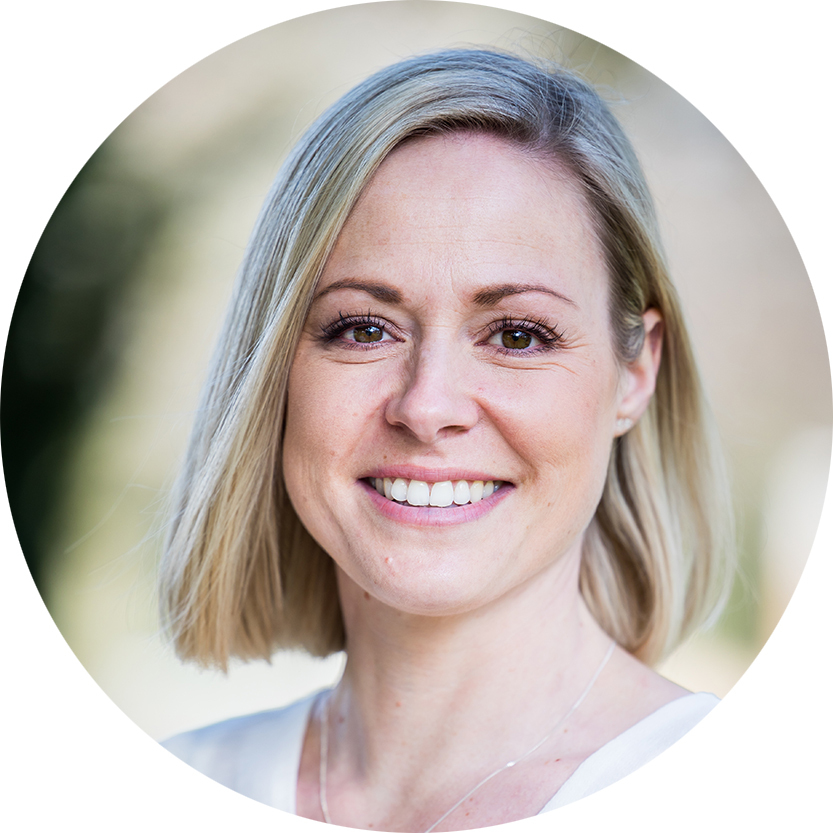 Nutritionist Emma White (ANutr), MSc Human Nutrition is passionate about how food science applies to the human body, and how the nutrients in what we eat affect us and ultimately have an impact on our health.