Members often ask me 'how do I deal with eating out – what should I enter in the App?'
We've got nutrition data for over 90 popular eating out chains and coffee shops. To see the full list, open the App and tap the blue menu button and select Eating Out.
Choose the type of eating out establishment then find your favourite. Alternatively you can type the name of the place in the search bar.
If you can't find the restaurant you're eating at in our database, we suggest finding a similar meal from another restaurant – it's not perfect, but it will give you an idea of what's in your meal choice and it's better to enter something in your diary than leave it blank.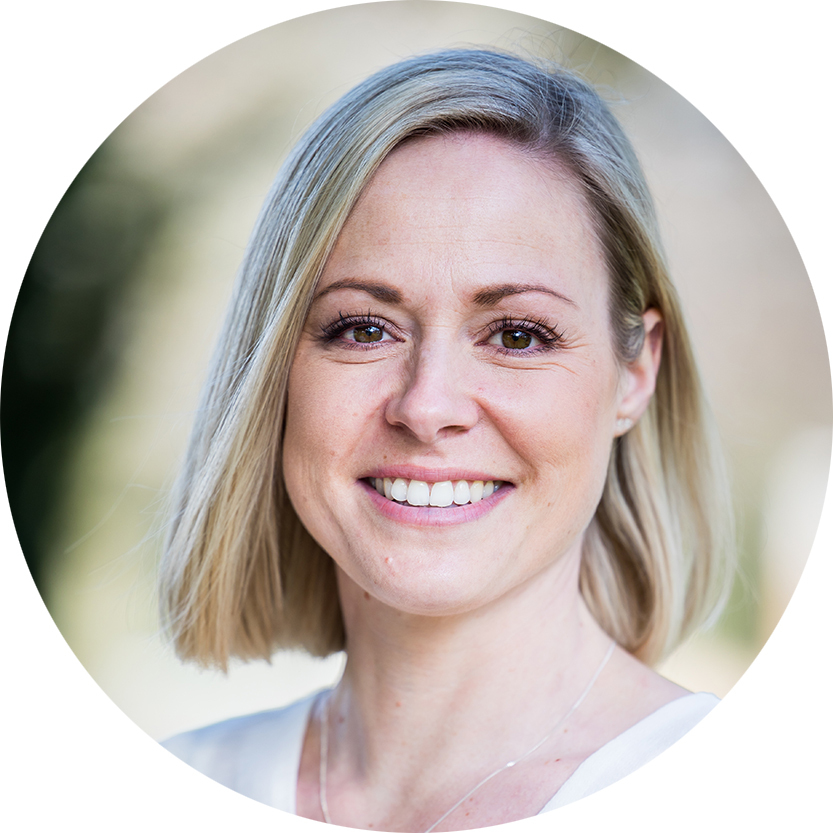 Nutritionist Emma Brown (ANutr), MSc Human Nutrition is passionate about how food science applies to the human body, and how the nutrients in what we eat affect us and ultimately have an impact on our health.