Back in 2014 Dr Janet Aylott was tasked with creating a 7 day food diary based on a 1,400 calorie per day target that was realistic, aspirational and checked the 'healthily eating' boxes. You can read her original blog post here.
Our budding mathematician Kate took a break from answering your customer care emails to work out how much everything in the diary would cost. At just £31.77 for the week - or £4.54 per day - it's clear that eating well doesn't have to cost the earth.*

Download the full 7 day guide, recipes and shopping list here.
Remember to check your cupboards before you go out shopping as you'll probably have some of the items languishing in dark corners.
*Prices based on exact quantities required. Shopping list supplied includes excess to use for future meals.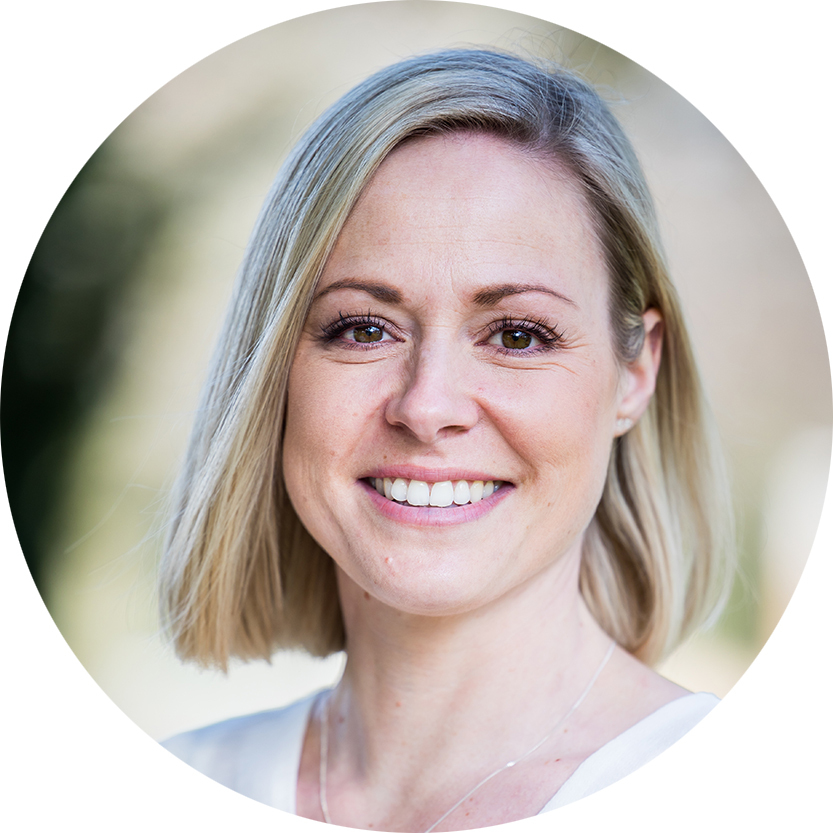 Nutritionist Emma Brown, MSc Human Nutrition is passionate about how food science applies to the human body, and how the nutrients in what we eat affect us and ultimately have an impact on our health.