New for 2017, Nutracheck now tracks 5 more nutrients. See how much sugar, carbohydrates, protein, saturated fat and salt you are eating – as well as calories and fat. We've added the extra tracking to give you greater insight into your diet. And to help you understand how much you should be eating of each, we've added Nutrient Guides created by our nutritionists. The first guide we are introducing is 'Well Balanced' – as this is the one we set for everyone.
What is a 'healthy balanced diet?'
The calorie content of all the food you eat is made up from three main food groups – carbs, protein and fat. Carbs and protein contain 4 calories per gram and fat contains 9 calories per gram. Some foods will be higher in one or the other of the main nutrients for example chicken is largely protein and cheese is mainly fat. It's the overall balance of what you eat across the day that it's important to get right – and our new tracking makes this easy to check.
The Well Balanced nutrient guide
This guide is based on current advice from the Department of Health which recommends that a healthy balanced diet should consist of 50% calories from carbohydrates, 35% from total fat and 15% from protein. Within this no more than 11% of total calories should come from saturated fat. The maximum recommended amount of salt we should eat each day is set at 6g.
This guide splits your nutrients up as follows...
What about sugar?
The guideline for added sugars was updated in 2015 to say that no more than 5% of total calories should come from added sugars – which is a pretty challenging target. This includes sugars added to foods by chefs and manufacturers, not those sugars found naturally in foods like fruit and milk.
There is no official figure for total sugars – which includes milk and fruit sugars. However UK packaging at this time (2017) still uses a target of 90g per day for total sugars (based on a 2,000 calorie a day diet). This calculates out at no more than 18% of your total calories should be coming from ALL sugars – this is why we have set our total sugar allowance as 18%.
Nutracheck recommended
The Well Balanced guide is the standard one set for your food dairy. It offers a healthy breakdown of nutrients, which helps to ensure your body is getting all the nutrients it needs to stay healthy and function correctly. We don't recommend cutting out food groups or drastically reducing nutrients, as this can mean your body isn't getting the balance of nutrients it needs. The Well Balanced guide sets achievable targets for each nutrient; you can still enjoy the foods you love and know that you are meeting a healthy, expert recommended nutrient profile. And if you're trying to lose weight, your targets will be set to help you achieve this at a healthy rate of 1-2 lbs per week!
There are also 4 more Nutrient Guides; Lower Carb, Higher Protein, Lower Fat and Less Sugar (or you can set your own targets). If you wish to focus on a particular nutrient, the guides set a sensible target to aim for. To view the other Nutrient Guides, look in 'Settings' on the website, or tap the icon top right corner in the App.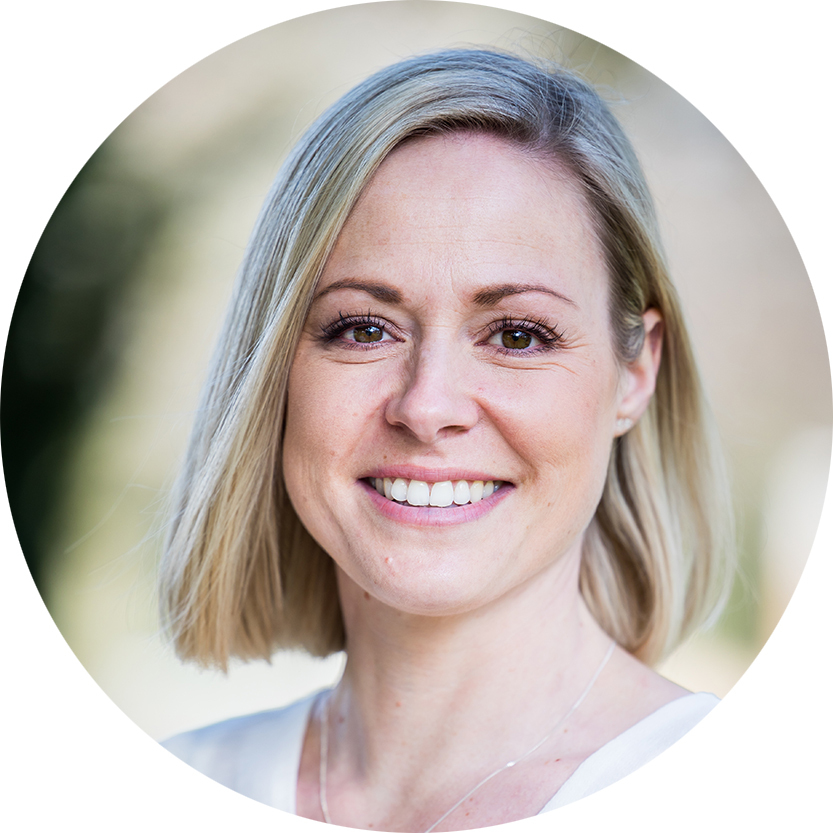 Nutritionist Emma Brown (ANutr), MSc Human Nutrition is passionate about how food science applies to the human body, and how the nutrients in what we eat affect us and ultimately have an impact on our health.