Holidays and special occasions inevitably involve lots of eating and drinking – challenging times when you struggle with your weight. But it's life so we have to find personal ways to cope. Here are my tips.
DO...
...draw a line under it and move on
Blips happen. When starting your weight loss journey, expect to face times when you fall off the wagon a little. Accepting this is normal will help you get back on track more quickly afterwards.
...dispose of lingering chocolate
Still have chocolate hanging around? Four [calorie-free] disposal ideas:
Out of sight, out of mind. Hide it! Chocolate saves, no need to eat now.
Weigh into portions and freeze it. Treat yourself on a Saturday night.
Someone's birthday coming up? You have the perfect cake ingredient – use it.
Become everyone's fav person at work – give it away!
...plan ahead
It's a simple way to ensure success. Plan your meals for the week and build in your favourite treats. You've heard the saying 'failing to plan is planning to fail'!
DON'T...
...cut out foods and deprive yourself
Don't make life harder than it needs to be. A healthy diet includes foods from all the food groups – including treats, just plan these into your calorie allowance.
...set unrealistic targets or goals
Are you being overly ambitious? If you can't commit to regular exercise, don't give yourself a target of going to the gym 5 times a week. Twice is times is better than none. Knowing you've achieved what you set out to do is far more motivating than failing a totally unrealistic goal.
My final word...
Remember – this is a lifestyle change not a quick fix! There will be times when your weight loss slows down and you don't follow the plan as closely as you'd like. The important lesson to learn is not let these times derail you completely and to get back on track as quickly as you can.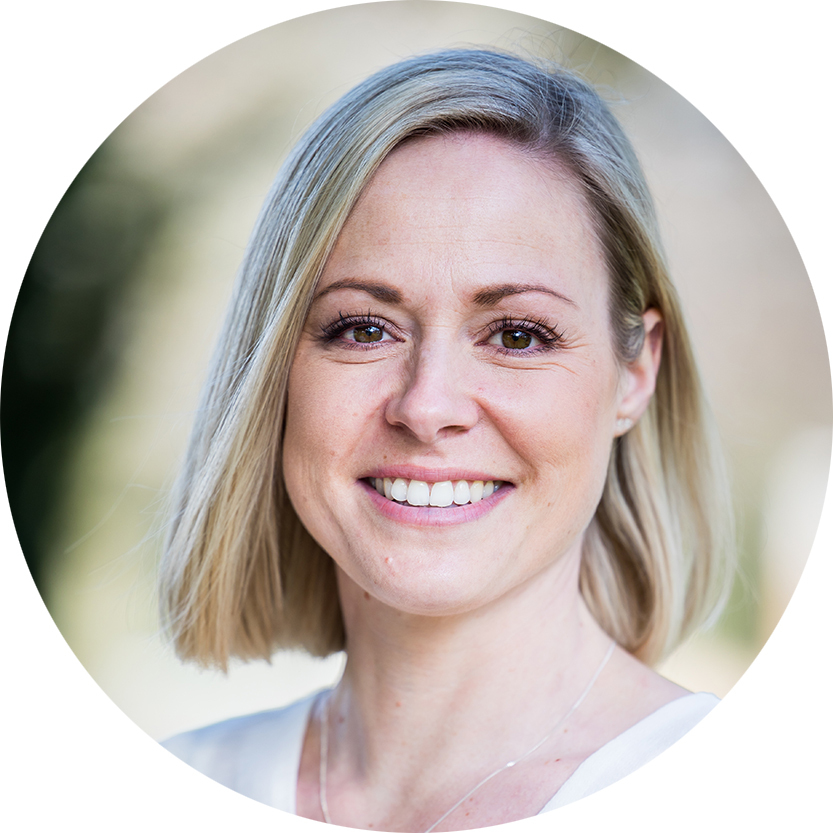 Nutritionist Emma Brown (ANutr), MSc Human Nutrition is passionate about how food science applies to the human body, and how the nutrients in what we eat affect us and ultimately have an impact on our health.