You can find all the recipes below in the Nutracheck app. Just head to 'My Meals' > 'BBC Good Food' and search the recipe name.
Bat biscuits
Serves 30 - 72 kcals per serving
| | |
| --- | --- |
| Kcals | 72 |
| Fat | 4.3g |
| Sat fat | 2.6g |
| Carbs | 7.6g |
| Sugar | 3.9g |
| Fibre | 0.9g |
| Protein | 1g |
| Salt | 0.11g |
---
Ingredients
The biscuits
125g butter
85g icing sugar
1 large egg yolk
1 tsp vanilla extract
1 tsp skimmed milk
175g plain flour, plus extra for rolling
1 tsp fine espresso-style powder coffee, (I used Azeera)
50g cocoa powder
¼ tsp salt
To decorate
100g dark chocolate
1 tub chocolate hundreds and thousands
1 coloured writing icing (or make your own with 100g icing sugar, 3-4 tsp water and some colouring)
Method
Heat the oven to 180°C/160°C Fan/Gas mark 4 and line two baking sheets with baking parchment.
In a large bowl, beat the butter and sugar together until creamy and pale, then add the yolk, vanilla and milk and mix well.
Sift the flour, coffee, cocoa and salt into the bowl, then mix together to make a soft dough. Shape the dough into a circle, wrap and chill in the fridge for 15 minutes.
Dust the dough all over with a little flour, then roll it between two large sheets of baking parchment, to the thickness of a £1 coin.
Remove the top layer of the paper, stamp shapes with a 8cm bat cookie cutter (or another shape if you'd like). Make sure to re-roll any trimmings to get the most out of your dough.
Bake for 10 minutes or until the biscuits feel sandy and smell rich and chocolatey. Cool on the parchment sheets for 5 minutes, then lift the cookies onto a wire rack and cool completely.
To decorate, melt the chocolate over a pan of simmering water or in the microwave. One biscuit at a time, brush chocolate over the bat ears and wings with a small paintbrush, then cover with chocolate sprinkles. Tap off the excess. Pipe faces onto your bats, then leave to dry.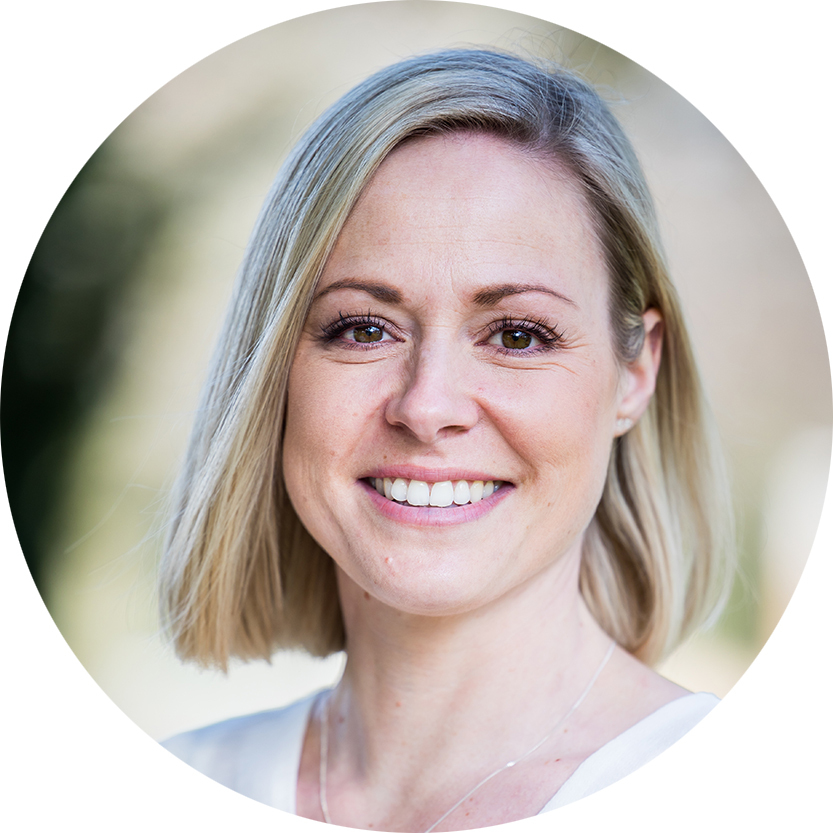 Nutritionist Emma White (ANutr), MSc Human Nutrition is passionate about how food science applies to the human body, and how the nutrients in what we eat affect us and ultimately have an impact on our health.