There are certain foods people typically expect to contain a lot of salt – top of the list might be crisps, salted nuts or soy sauce. However, salt finds its way into many food products, some perhaps you wouldn't expect. It may be added for flavour, or for its preservative benefits, but it's this hidden salt that can catch us out.
You may be surprised to hear that gravy, stock cubes, cheese, processed meats, tinned soups, prawns and some ready meals can contain a hefty amount. But one category of foods is notoriously bad for salt – I'm talking takeaways.
5 salt shockers
Remember the maximum daily recommended intake of salt is 6g.
Large Americano classic pizza – 13.4g salt
Container of Thai green chicken curry – 6.9g salt
Container of chicken chow mein – 6.5g salt
Large doner kebab – 4.2g salt
Medium battered sausage – 2.95g salt
So if you've ever wondered why you wake up with a raging thirst after a takeaway night, now you know (it's not just the alcohol!).
And a few discoveries...
Recently, some of our members took on a challenge to closely monitor their salt intake for a week and stick to 6g a day – the maximum recommended amount. Focusing on this one nutrient proved to be a real eye-opener. We asked the group to share which foods had surprised them, here's what they picked out.

If these surprised you too, fear not! There are always alternatives you can choose to help keep your salt intake down – check out these lower salt options.
Why are we bothered about salt?
Consuming too much salt over time can be very damaging to our health. What's particularly concerning is that the effects are often invisible until it's too late, which is why salt has been labelled the 'silent killer'. But salt is an essential nutrient for our body, so to learn about the vital role it plays and how much we need, read our nutrient guide on salt here.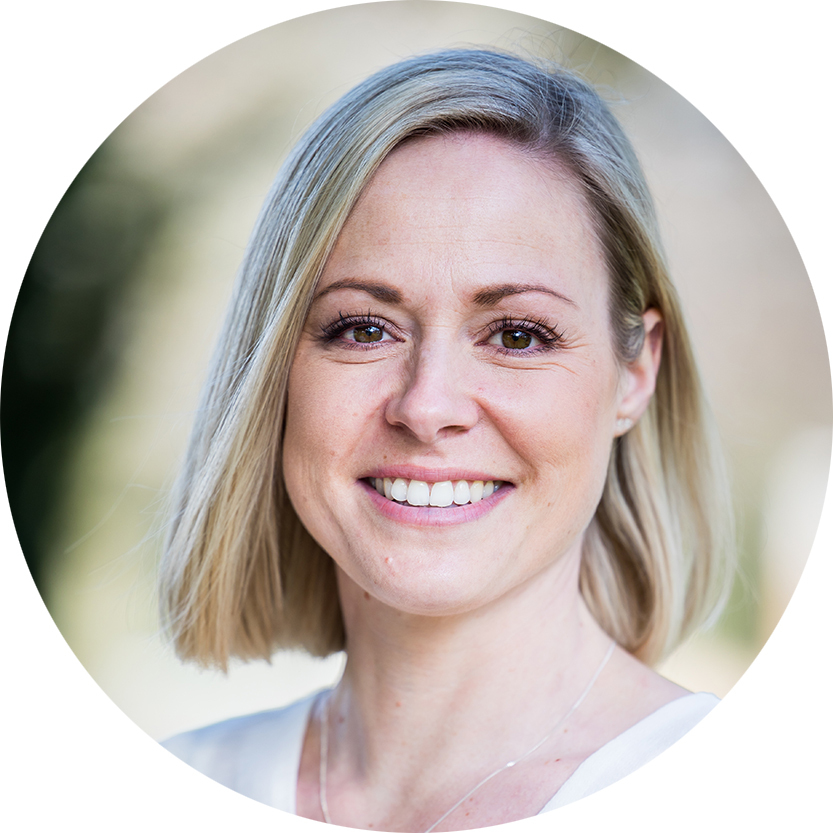 Nutritionist Emma White (ANutr), MSc Human Nutrition is passionate about how food science applies to the human body, and how the nutrients in what we eat affect us and ultimately have an impact on our health.