Starting your day with a good breakfast can really be the difference between a great day and a not so great day!
Kicking your day off with a meal that's full of fibre, protein and fruit/veg will fill you with sustainable energy, helping you feel your best self while also avoiding that 11am blood sugar dip and temptation to reach for the biscuit tin.
To avoid rushing out of the house on an empty stomach, try these healthy make-ahead breakfasts so your great start to the day is only ever a fridge door away!
Banana & Blueberry Muffins
Serves 12 - 218 kcals per serving
| | |
| --- | --- |
| Kcals | 218 |
| Fat | 6.6g |
| Sat fat | 1g |
| Carbs | 36.8g |
| Sugar | 13.2g |
| Fibre | 1.9g |
| Protein | 4.7g |
| Salt | 0.28g |
---
Ingredients
300g self raising flour
1 tsp bicarbonate of soda
100g of muscovado sugar
50g of porridge oats, plus 1 tbsp for topping
2 medium bananas
284ml buttermilk
5 tbsp light olive oil
2 egg whites
150g blueberries
Method
Preheat the oven to 180°C/160°C Fan/Gas mark 4 and line a 12-hole muffin tin with paper muffin cases.
Add the flour, bicarbonate of soda, 50g oats and sugar into a large bowl and make a well in the centre. Keep 1 tbsp of sugar for later.
In a separate bowl, mash the bananas until nearly smooth. Stir the buttermilk, oil and egg whites into the mashed banana until evenly combined.
Pour the liquid mixture into the well and stir quickly with a wooden spoon. The mix will look lumpy and may have the odd spot of flour still visible, but don't be tempted to over-mix.
Add in the blueberries and give it one more stir.
Divide the mix between the muffin cases – they will be quite full – then sprinkle the tops with the remaining oats and sugar.
Bake for 18-20 minutes until risen and dark golden. Cool for 5 minutes in the tray before lifting out onto a rack to cool completely.
Put them in an airtight container and grab one out in the morning. These should keep for a few days in the cupboard, so freeze any extra.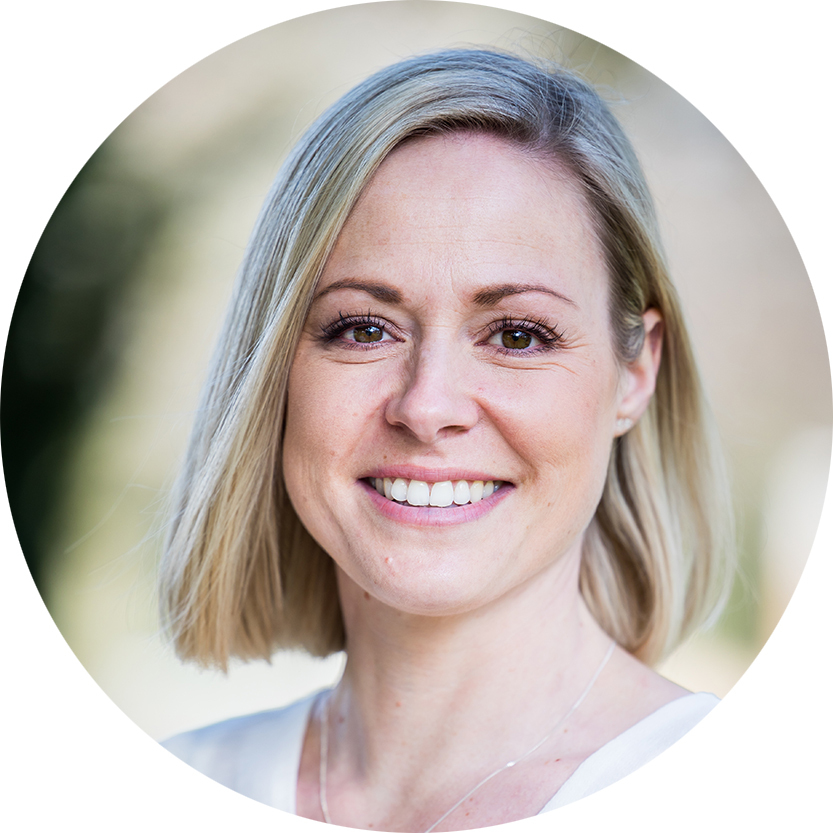 Nutritionist Emma Brown (ANutr), MSc Human Nutrition is passionate about how food science applies to the human body, and how the nutrients in what we eat affect us and ultimately have an impact on our health.