Here are some delicious recipes to try this Easter! Some fun options for the family and tasty savoury options for your Easter Sunday meal!
Family fun
Bunny banana pancakes
Serves 1 - 256 kcals per serving
| | |
| --- | --- |
| Kcals | 256 |
| Fat | 12.2g |
| Sat fat | 4.2g |
| Carbs | 23.5g |
| Sugar | 21.3g |
| Fibre | 2g |
| Protein | 14.4g |
| Salt | 0.4g |
---
Ingredients
1 medium banana
2 medium eggs
Low-cal cooking spray
1 tbsp blueberries
2 raspberries
1 tbsp light squirty cream
Method
Thoroughly mash the banana in a large bowl, then crack in the eggs and beat everything together with a fork.
Heat a large non-stick pan over a low-medium heat and spray with low-cal cooking spray.
Carefully spoon the pancake mixture into the pan one section at a time – make three medium circles and two very small circles for the feet.
Cook the pancakes for 3-4 minutes on each side, then set aside to cool a little.
From one of the pancakes, cut out your ears, a small heart and small flower shape – then give any leftover bits a taste test!
To assemble your bunny, put the ears into position at the top of your plate, then put one pancake on top of the bottom edges of the ears for the head, then lay the last pancake just overlapping the bottom of the head.
Pop the two small rounds at the bottom for the feet and add your flower and heart as decoration.
Scatter over your fruit and squirt the cream at the bottom of the bunny for its fluffy tail. Enjoy with a little side portion of the remaining blueberries.
Tasty savoury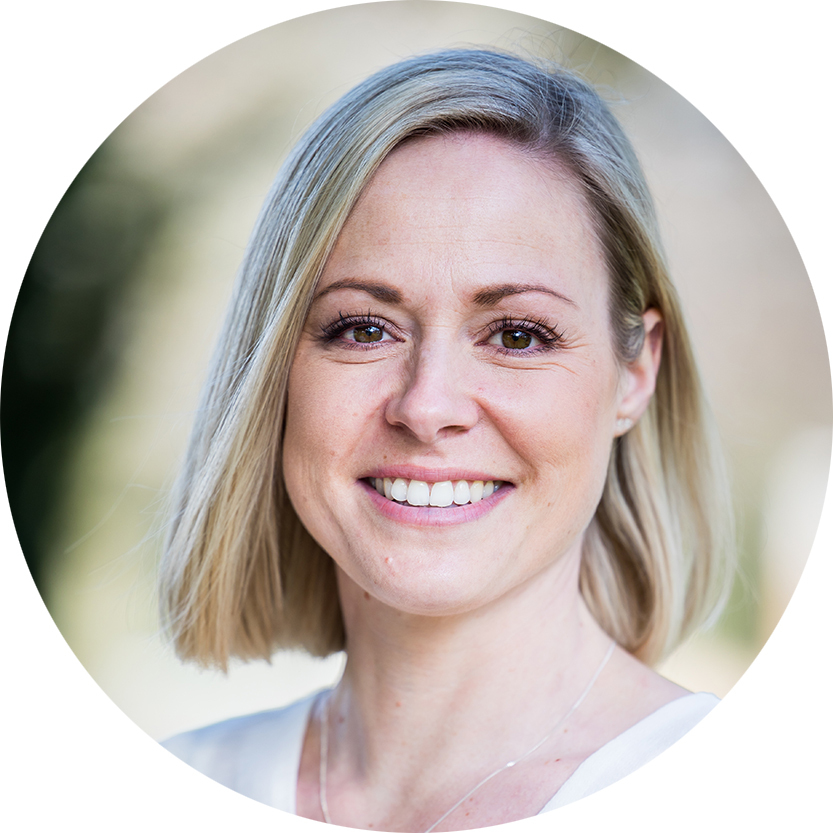 Nutritionist Emma White (ANutr), MSc Human Nutrition is passionate about how food science applies to the human body, and how the nutrients in what we eat affect us and ultimately have an impact on our health.