If, like me, you love pizza – we've got you covered! Despite it's total deliciousness, there are some pizzas you can still enjoy even when trying to eat healthily and keep the calories down.
To celebrate National Pizza Day, we've put together our top 4 supermarket pizzas that deliver on taste, without the hefty calorie, sat fat, sugar or salt tag.
Enjoy half of each of these pizzas for less than 370 calories and 1.2g salt – dig in!
Asda Thin Stonebaked Vegetable Feast Vegan Pizza 229g
243 kcals per 1/2 pizza
7.6g fat, 3.6g sat fat, 36.1g carbs, 5.5g sugar, 6.1g protein, 0.7g salt, 3.4g fibre
Kirsty's Roasted Vegetable Pizza 330g
341 kcals per 1/2 pizza
8.8g fat, 1.2g sat fat, 47.9g carbs, 5g sugar, 16.3g protein, 0.9g salt, 2.4g fibre
Tesco Stone Baked Spinach & Ricotta Pizza 314g
343 kcals per 1/2 pizza
11.1g fat, 6.2g sat fat, 42.4g carbs, 5.9g sugar, 15.9g protein, 1.1g salt, 4.1g fibre
Sainsbury's Stonebaked Spinach & Ricotta Hand Stretched Pizza 290g
363 kcals per 1/2 pizza
11.2g fat, 5.5g sat fat, 46.6g carbs, 6.6g sugar, 17g protein, 1.1g salt, 4.3g fibre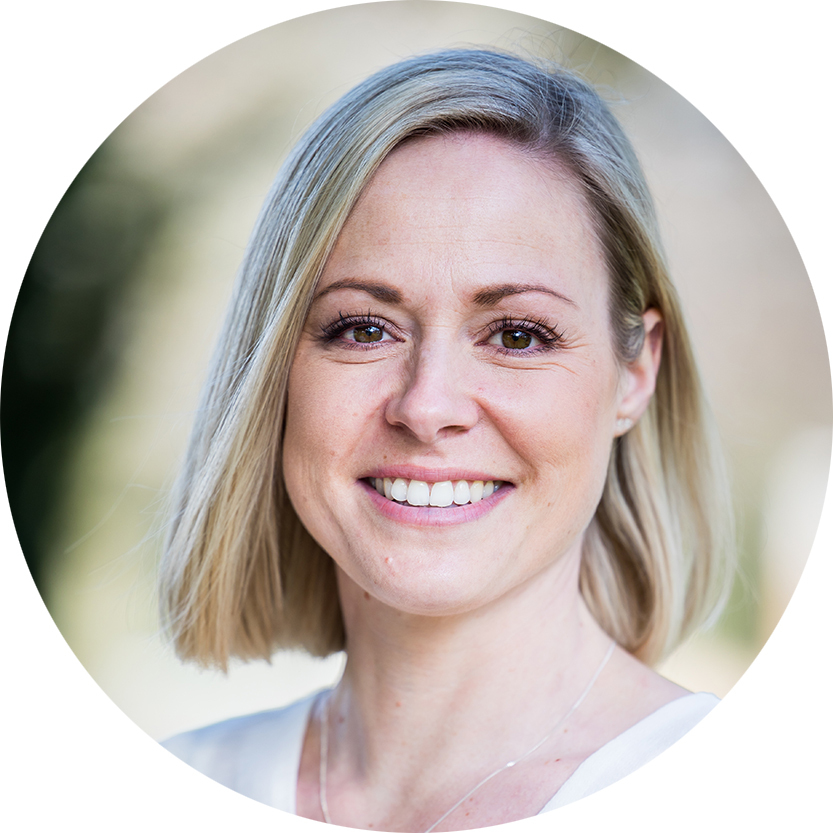 Nutritionist Emma Brown (ANutr), MSc Human Nutrition is passionate about how food science applies to the human body, and how the nutrients in what we eat affect us and ultimately have an impact on our health.