If you're after a quick workout to do at home with no equipment – this one is for you! I've taken eight of the 'Move of the month' exercises we've shared over the past year and created a full body circuit for you to try.
Here's what to do:
Complete 40 seconds of each move, followed by 20 seconds of rest.
Move on to the next exercise and repeat as above.
Complete all eight exercises – so a total of eight minutes including work time and rest time – then take a two minute rest.
Repeat this circuit two more times.
In total you will have completed all eight exercises three times over and the circuit, including rests, will last for 28 minutes.
All exercises are demonstrated below. Click 'More info' to read what the move is good for and to modify if you need to make it easier.
The Circuit
High knee step up
Lunges (do 20 seconds on each leg)
Push-up
Single leg glute bridge (do 20 seconds on each leg)
Squat walk out
Burpees
Bear crawl
Plank
---
---
---
Notes
Ensure you are sufficiently warmed up before starting the workout.
These circuits are not suitable for anyone suffering from an injury, as the whole body is targeted. Please check with your doctor before trying any new exercises when recovering from an injury.
These are all challenging moves, but modifications are given by selecting 'More info' – so please ensure you adapt to your own level.
Stretch out all the working muscles after the workout to aid recovery.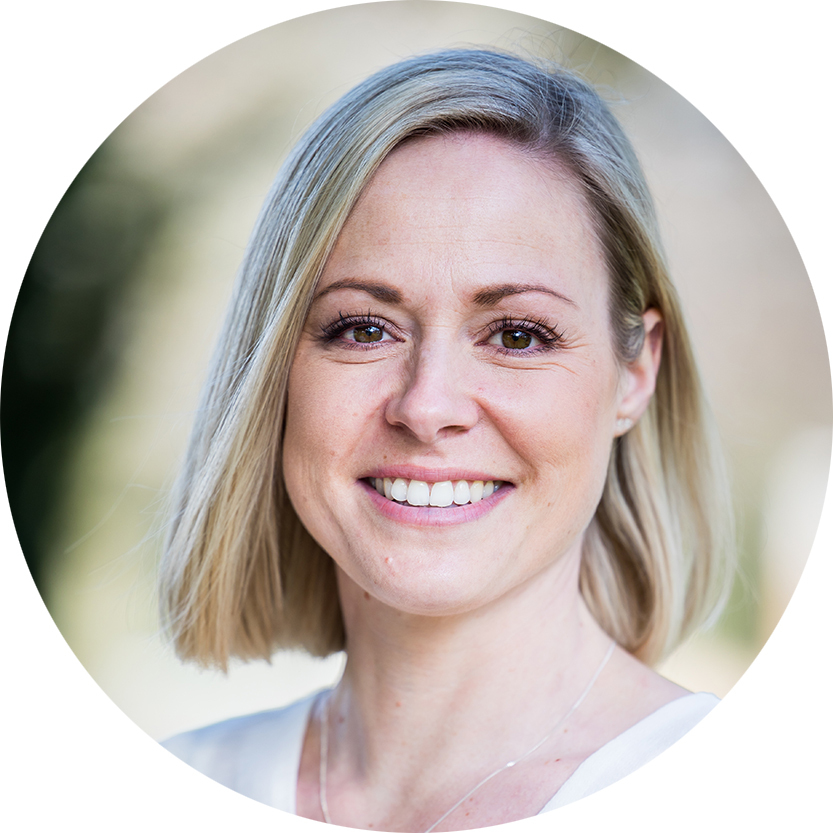 Emma White (Certified Personal Trainer) has always loved fitness. She's passionate about the many benefits of regular exercise, particularly the positive impact on mental health and overall quality of life, as well as how it provides the key to successful weight management.