We're now approaching the 10th and final week of our power of 10 challenge - 10 weeks, 10,000 steps a day, 10 mins to track your food, to lose at least 10lbs!
Don't be thinking we got off lightly!
When we launched the power of 10 challenge we decided we'd run a step challenge within the office to help keep us all on track too - nothing like a bit of healthy competition between friends!
And I have to say it's been really effective. Having a daily challenge between us and being able to motivate each other through the Fitbit app has really motivated us all and now we're regularly doing over 10,000 steps each a day (well most days).
We've all now developed new habits to help us in our quest for 10,000 steps - Sam regularly walks to work now instead of catching the bus, Kate has started going out for a 30 minute walk at lunch, Ele has taken up jogging around the streets at night (not as weird as it sounds I promise), John now walks to the train station instead of getting a lift and I frequently dance around my bedroom of an evening, much to my husband's annoyance! And Rachel?.... well she's mostly been keeping her progress to herself but I'm sure she's right on track, ey Rach? ;-)
For an added extra we also included a forfeit for any days we didn't reach our target - 50 reps of an exercise, e.g. squats, press ups, sit-ups. I personally like to save mine up over a week (yes sometimes I fail) and do them all in a circuit style gym session. Whereas others who will remain nameless choose to save all of them for some special day in the future - we're all very excited to witness you completing 2,000 squats someday soon John and Kate (woops!).
All in all, a bit of healthy competition is very effective and fun! So why not set up your own challenge in your office or with your friends too?
Will you join our challenge for the final week?
To help us all in the final week and to keep everyone on track, we're setting up a 7 day step challenge to run from Monday 31st October to Sunday 6th November.
The aim is to complete as many steps as you can across the course of the week - preferably at least 10,000 a day. The person who has completed the most steps by the end of the week will win a £20 voucher to a shop of their choice.
To join in and help yourself stay motivated for the final stretch of the 10 week challenge, click on the link below and press 'Submit'.
>> Click to join our step challenge - starts Monday 31st October
Hope to see you there!
And a final word to encourage you...
It's about the amazing positive effect losing just 10% of your body weight has on your overall health. If you lost 10lbs or more over the 10 week challenge - you'll be well in your way to that 10% and all these positive effects...
Reduced risk of type 2 diabetes
Reduced insulin resistance
Reduced blood pressure
Increase in levels of good cholesterol
Reduced triglyceride levels in blood
Improved sleep
Reduced inflammation in body
Improved mood
Improved movement capabilities
Increased immunity
With such great benefits, what's stopping you? If you missed it before, why not start your 10 weeks challenge today?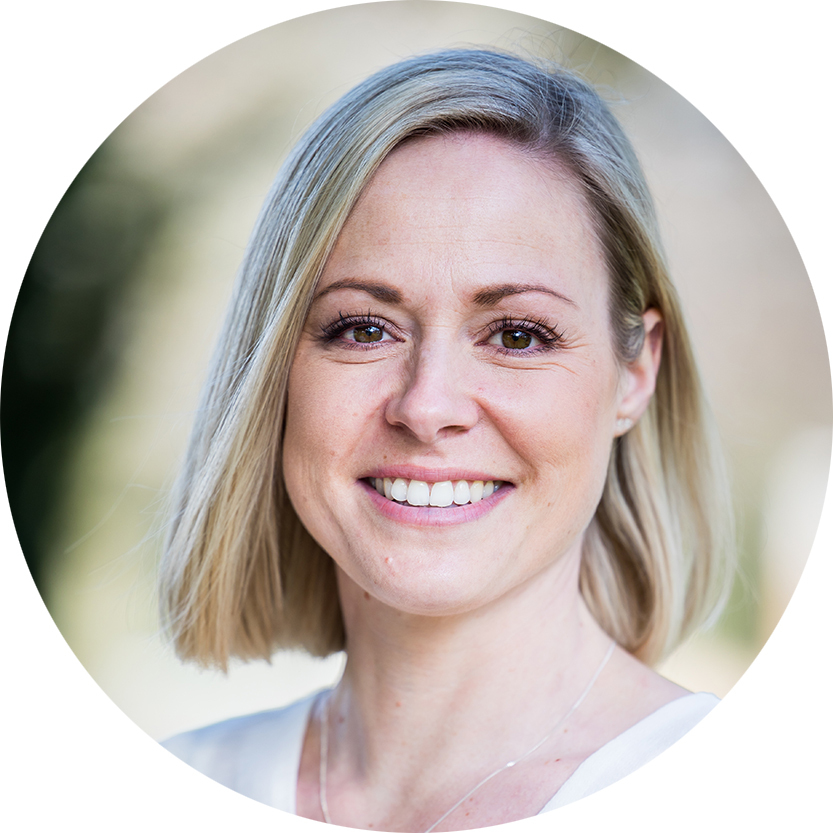 Nutritionist Emma Brown, MSc Human Nutrition is passionate about how food science applies to the human body, and how the nutrients in what we eat affect us and ultimately have an impact on our health.