Often people embark on a weight loss plan and feel like it's going to be restrictive and complex – but this doesn't have to be the case. Follow the tips below to help you lose weight healthily and happily!
Stop classing foods as good or bad – it's just down to how much you eat and how often.
2
Never cut out whole food groups – your body needs them all.
5
Eat smarter not less – fill up on low energy density foods like fruit and veg.
7
Find a physical activity you enjoy – exercise should be fun.
8
Drink plenty of fluids – aim for 8x 250ml glasses of water a day.
Learn to 'offset' – have what you enjoy but cut back somewhere else.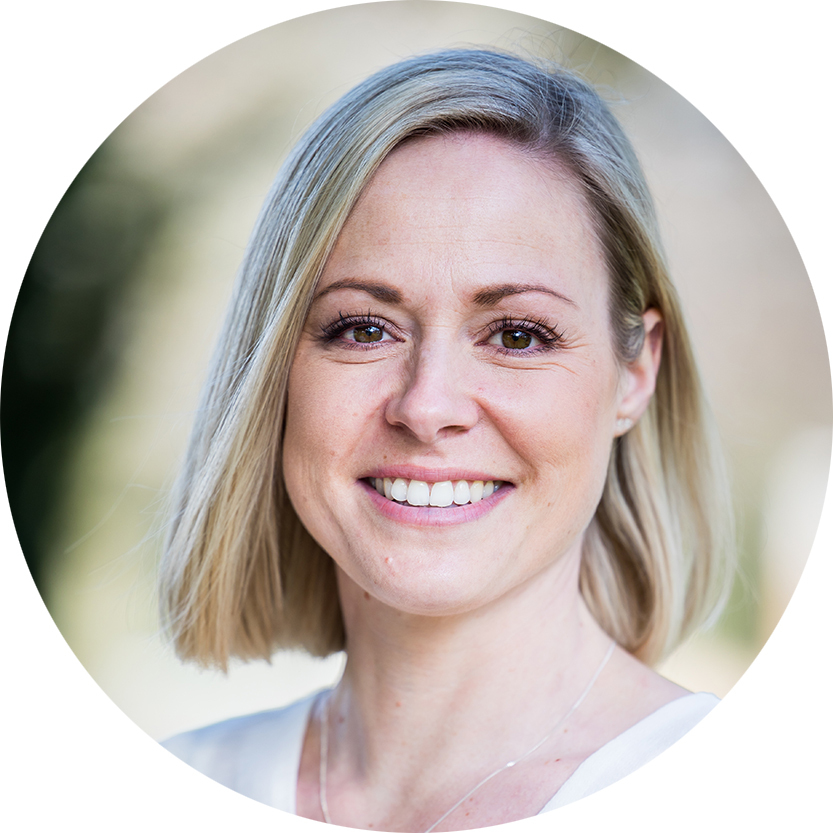 Nutritionist Emma Brown (ANutr), MSc Human Nutrition is passionate about how food science applies to the human body, and how the nutrients in what we eat affect us and ultimately have an impact on our health.