A picture is worth a thousand words
Makes tracking what you eat easier than ever.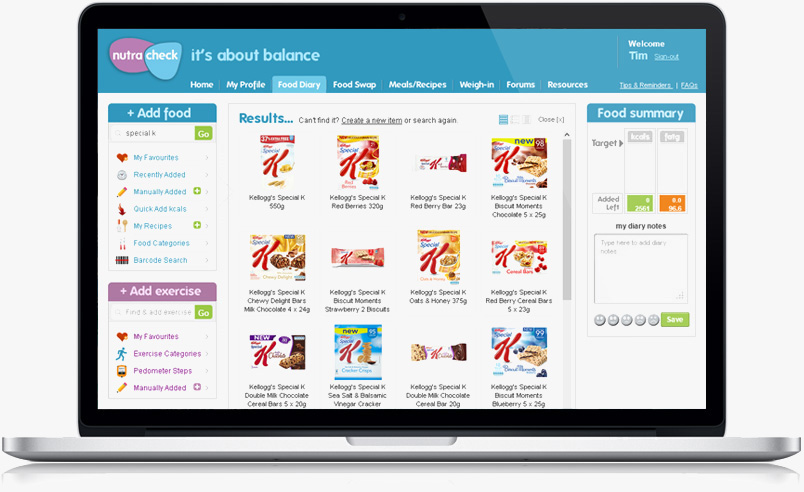 'Picture search' makes the Nutracheck calorie counter super fast. With photos of over 250,000 UK foods and brands, you can quickly spot what you're looking for.
We're constantly adding new products to our database so we're sure you'll find what you're looking for.