A picture is worth a thousand words
Our unique calorie counter shows photos and logos of food so it's really easy to find what you're looking for.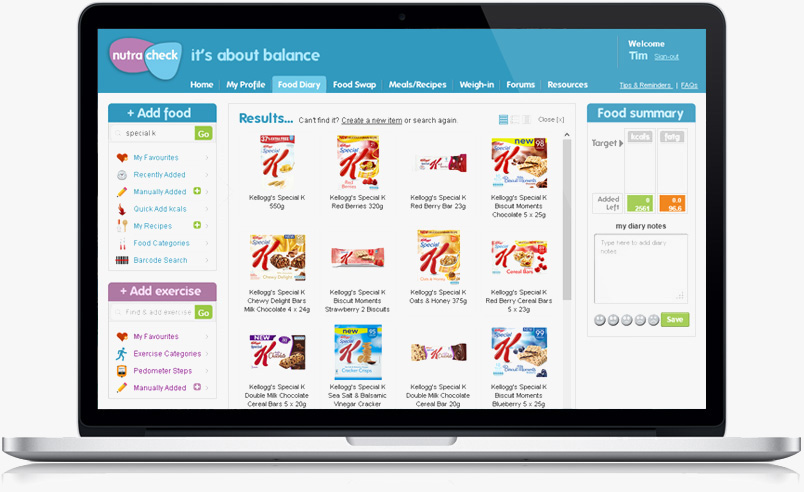 Makes tracking what you eat easier than ever.
'Picture search' makes the Nutracheck website and App super fast to use. With over 170,000 popular UK foods, the photos and logos help you to quickly spot the product you ate. And we're constantly adding new products to our database and checking the quality - it's not something we rely on our members to do.
Try us FREE for 7 days