Ever wondered how many calories you're consuming when drinking a cool cider? Check out our infographic to see the calorie difference between brands. Ranging from 187 calories for a pint to a not so cool 390 calories for a 500ml bottle.
Click on the the infographic below to enlarge.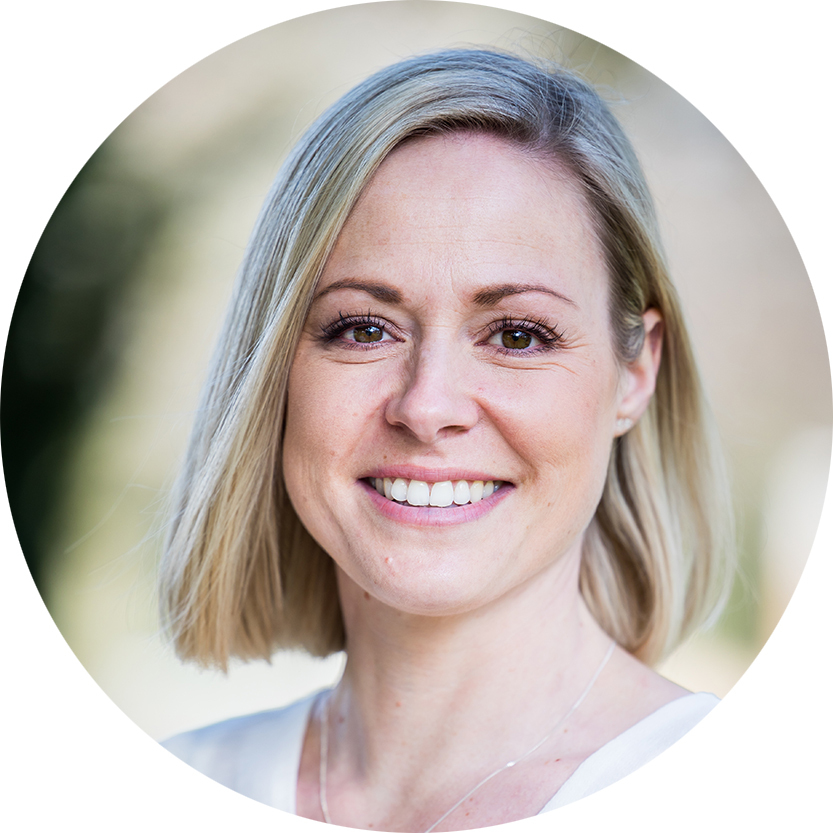 Nutritionist Emma Brown, MSc Human Nutrition is passionate about how food science applies to the human body, and how the nutrients in what we eat affect us and ultimately have an impact on our health.